Atomic Redster Edge Gs 2014 Ski Review
Ski Statistics - Length (cm) / Sidecut (mm) / Radius (m)
155 / 114-72-99 / 14.2
162 / 115-72-100.5 / 15
169 / 116-72-102.5 / 15.5
176 / 117-72-104 / 16.4
183 / 118-72-105 / 17.2

Manufacturer's Description
The Atomic Redster Edge GS is an exceptionally smooth Giant Slalom ski featuring Shockilla dampening zones.
Two titanium inserts provide just the right amount of stiffness so that power is transferred directly to the edges during turns and grip remains sensational. A Piste Rocker makes it very easy to control the ski even at high speeds, while turns can be initiated effortlessly. Two Shockilla inserts in the sidewall absorb vibrations, enabling the skier to control the ski with great precision. They also increase smoothness on the piste and help the skier to save a considerable amount of energy.
Real time prices for the Atomic Redster Edge Gs 2014, or similar ski products:
Atomic Redster FIS GS Jr. RPJ Junior Race Skis
Atomic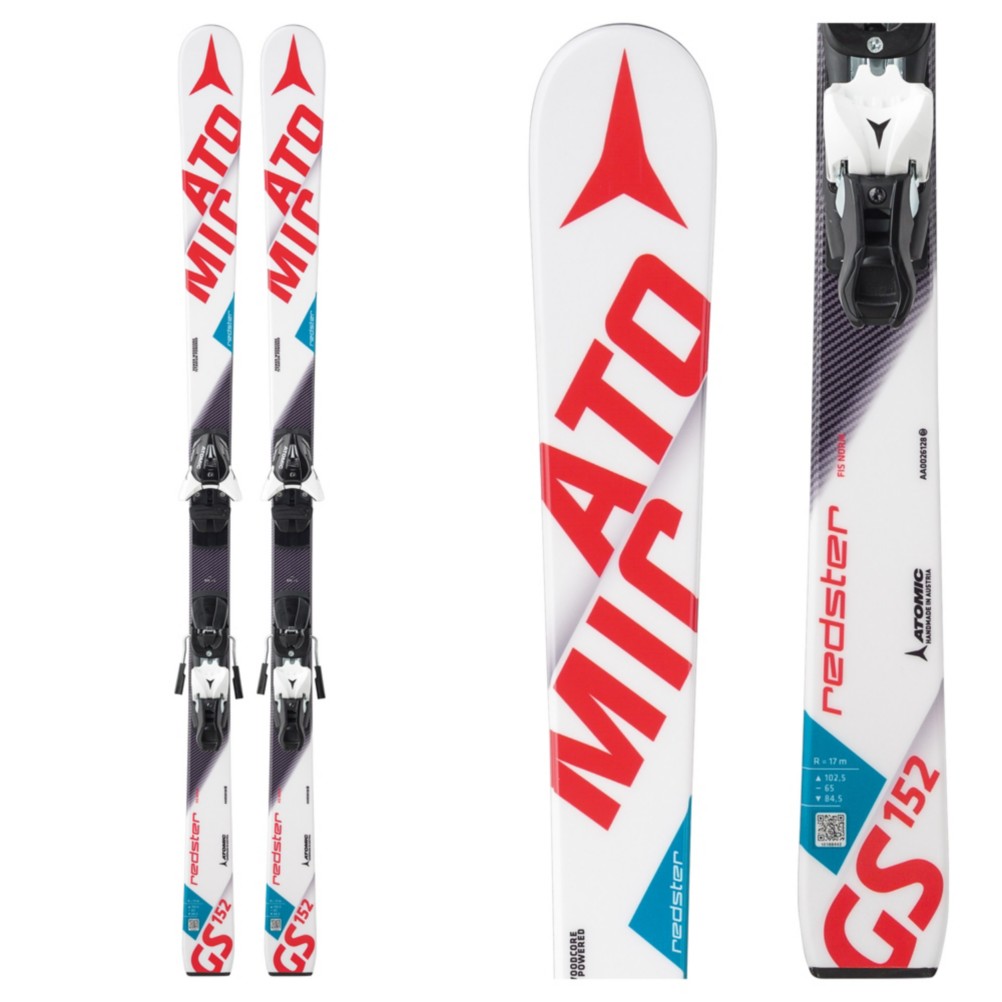 $249.95
(58% off)
Atomic Redster FIS GS Jr. RPJ Junior Race Skis
Atomic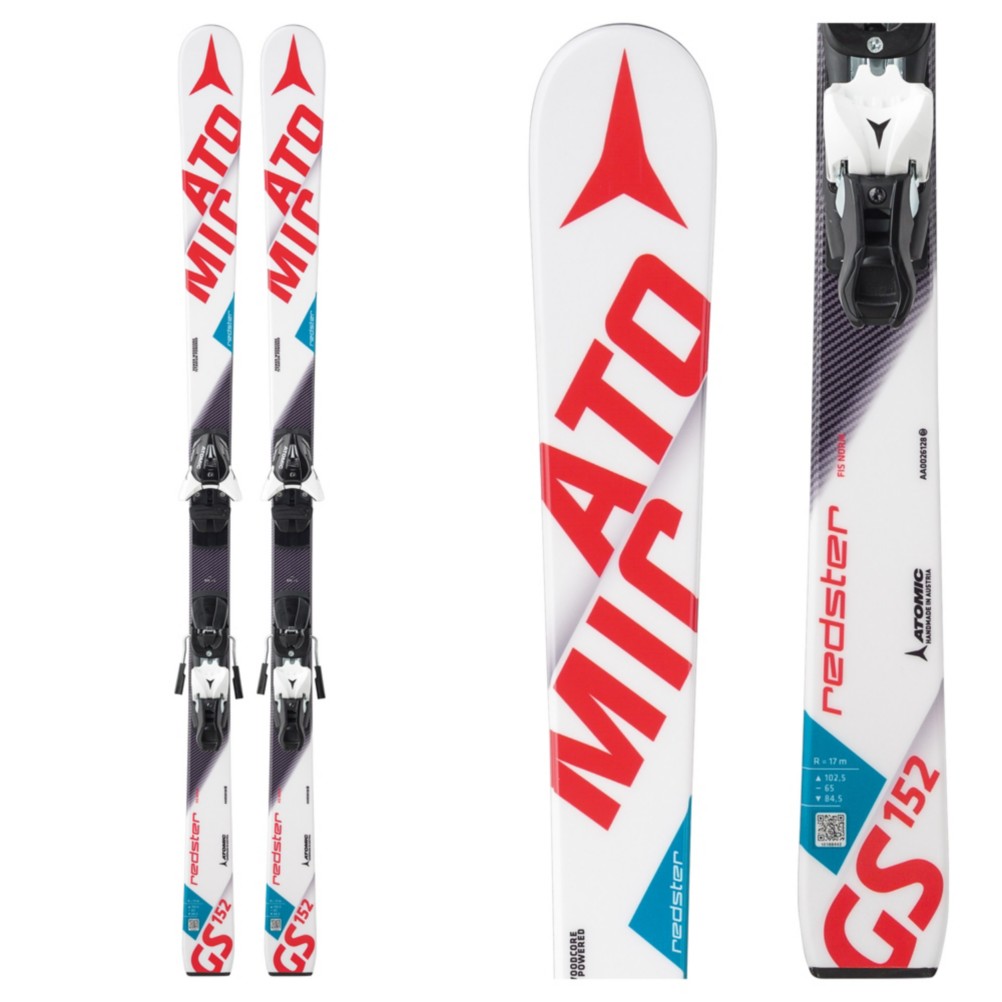 $249.95
(58% off)
Skis Atomic Redster Fis Doubledeck Gs W 16/17
Atomic

$600.45
Reader Ski Reviews of the Atomic Redster Edge Gs 2014
Add review of this ski.
Latest User Reviews
I understand the Stockli Axis Pro is not made by Stockli, is this true?
thanks
Dana Simon
Skier Height: 5'9"
Skier Weight:194
Skier Ability:expert
Ski length Tested:174
Ski Review:The Blizzard Quattro 8.4 Ti is a marvelous ski. Smooth, stable, predictable, and very quick edge to edge. I have skied them on ice, granular,...
Skier Height: 5' 11"
Skier Weight: 165
Skier Ability: Expert
Ski length Tested: 179
Ski Review: This is by far the best ski I have ever ridden. lightweight and Incredibly easy to turn, it excels on groomers, steeps, bumps and powder....