Blizzard Race SG WC 2015 Ski Review
Ski Statistics - Length (cm) / Sidecut (mm) / Radius (m)
205 / / 40.0
212 / / 45.0

Manufacturer's Description
Years of research and many generations of building World Cup winning products, Blizzard continues to reach the podium at the World Cup level. Strong and stable but with easy turn initiation, these skis will crush the gnarliest Super G courses.100% FIS compliant.
Real time prices for the Blizzard Race SG WC 2015, or similar ski products:
Swix WC Pro Jr SG Ski Pole (13586)
Swix

$65
Blizzard Firebird SL World Cup Ski w/ Race Plate (12004)
Blizzard

$1049.95
Blizzard Firebird GS Junior Race Skis 2020
Blizzard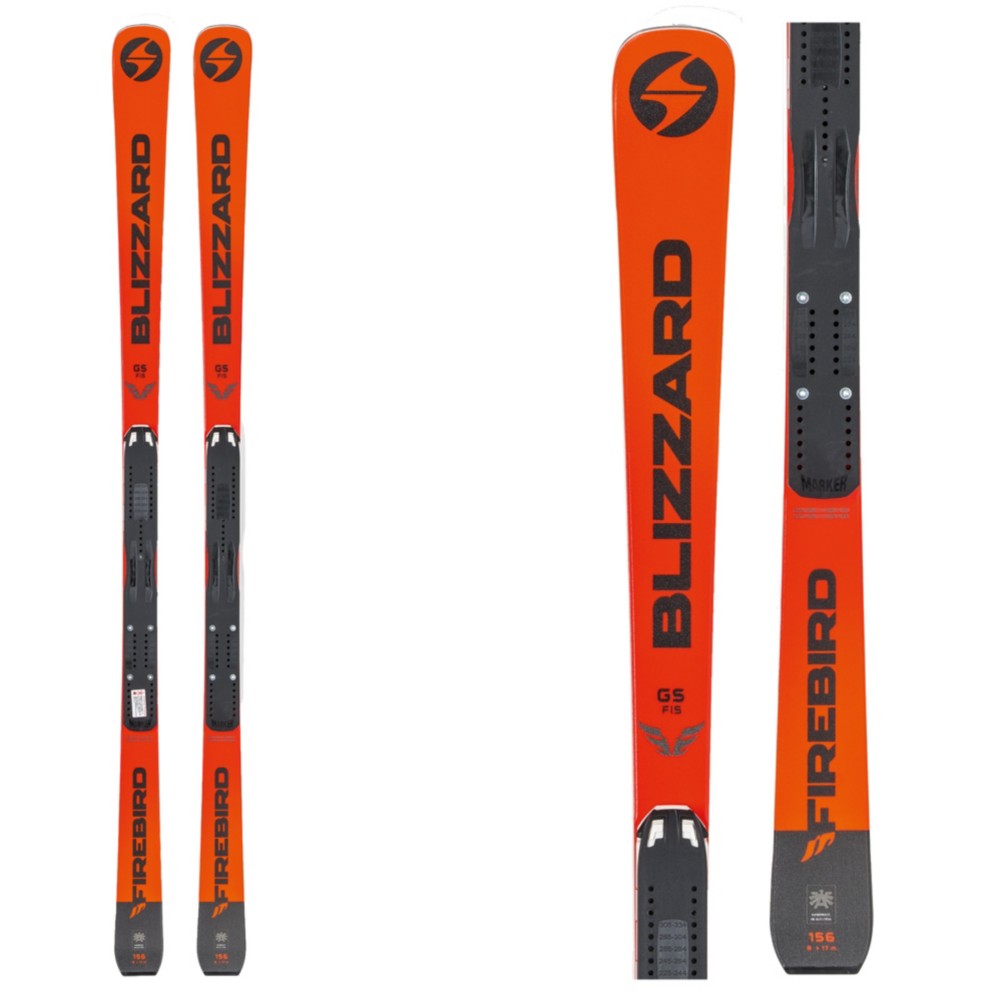 $549.95
Reader Ski Reviews of the Blizzard Race SG WC 2015
Add review of this ski.
Latest User Reviews
I understand the Stockli Axis Pro is not made by Stockli, is this true?
thanks
Dana Simon
Skier Height: 5'9"
Skier Weight:194
Skier Ability:expert
Ski length Tested:174
Ski Review:The Blizzard Quattro 8.4 Ti is a marvelous ski. Smooth, stable, predictable, and very quick edge to edge. I have skied them on ice, granular,...
Skier Height: 5' 11"
Skier Weight: 165
Skier Ability: Expert
Ski length Tested: 179
Ski Review: This is by far the best ski I have ever ridden. lightweight and Incredibly easy to turn, it excels on groomers, steeps, bumps and powder....