Ski Statistics - Length (cm) / Sidecut (mm) / Radius (m)
165 / 117-67-98 / 15.1
170 / 118-67-98 / 16.1
175 / 118-68-99 / 17
180 / 119-68-99 / 18
185 / 120-68-100 / 18.9

Manufacturer's Description
You'll need your race helmet on to step into the Worldcup Rebels i.Speed. This high-powered race ski delivers a smooth punch through turns, thanks to the ABS sidewalls. It is also packed with speed, given features like KERS, Intelligence Technology, a Race-structured UHM C base, hand built Worldcup Sandwich Construction, and the bite of Rebel camber. Watch out. This ski is fast!
Real time prices for the Head Worldcup Rebels iSpeed 2018, or similar ski products:
HEAD Sportswear Rebels Easy Jacket - Women's
HEAD Sportswear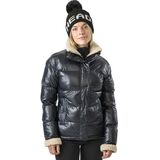 $649.95
Head Sportswear Rebels Adventure Insulated Ski Jacket (Men's)
Head
$349.99
(53% off)
Head WC Rebels iSL RD Team Junior Race Skis
Head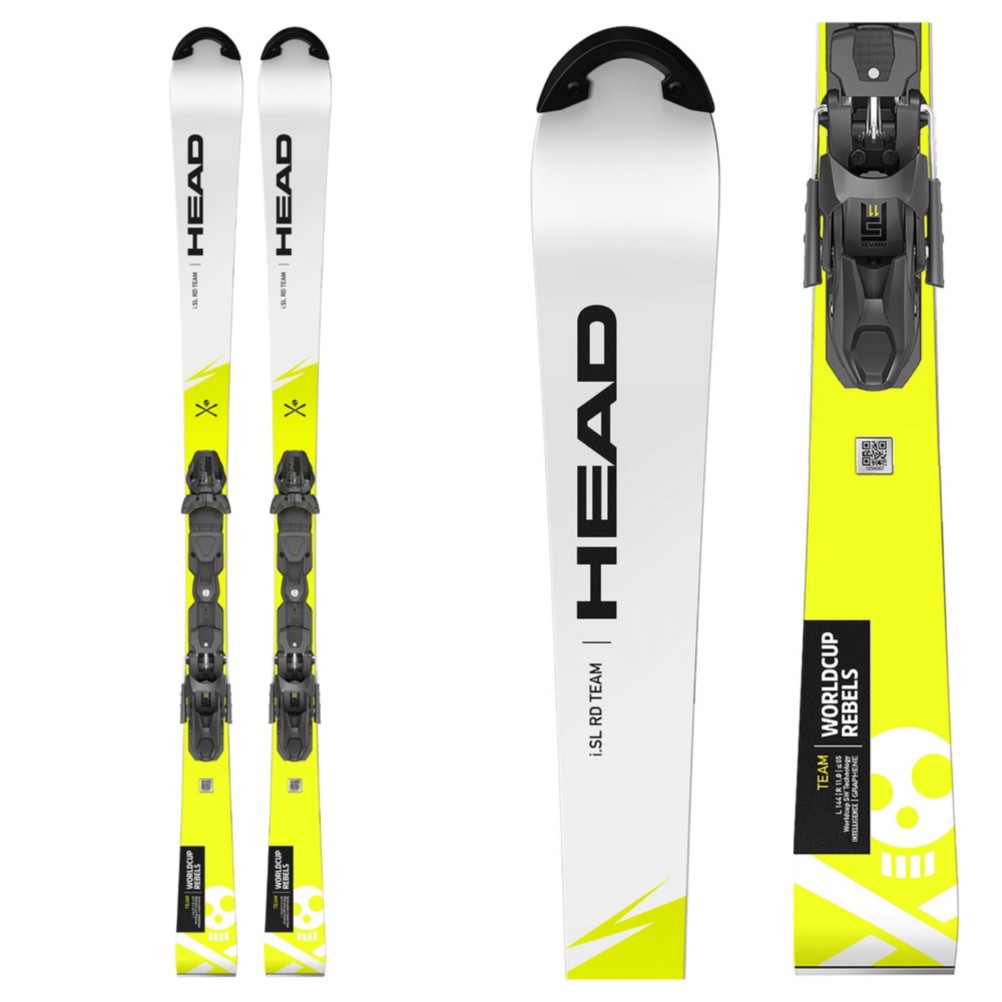 $399.95
(27% off)
Reader Ski Reviews of the Head Worldcup Rebels iSpeed 2018
Add review of this ski.