Icelantic Nomad RKR 2013 Ski Review
Ski Statistics - Length (cm) / Sidecut (mm) / Radius (m)
161 / 140-105-130 / 13
171 / 140-105-130 / 16
181 / 140-105-130 / 19

Manufacturer's Description
The Nomad Rocker could quite possibly be the funnest ski we make. (And we mean funnest!) Adding an early rise tip and tail to the traditional Nomad shape, this ski just wants to bounce down the mountain. It combines the Nomad's versatility with the Gypsy's playfulness, creating an ideal ski for every condition.
Real time prices for the Icelantic Nomad RKR 2013, or similar ski products:
Icelantic Nomad 95 Skis
Icelantic
$679
Icelantic Nomad 95 Ski (Men's)
Icelantic
$339.99
(50% off)
Icelantic Nomad 105 Skis 2020
Icelantic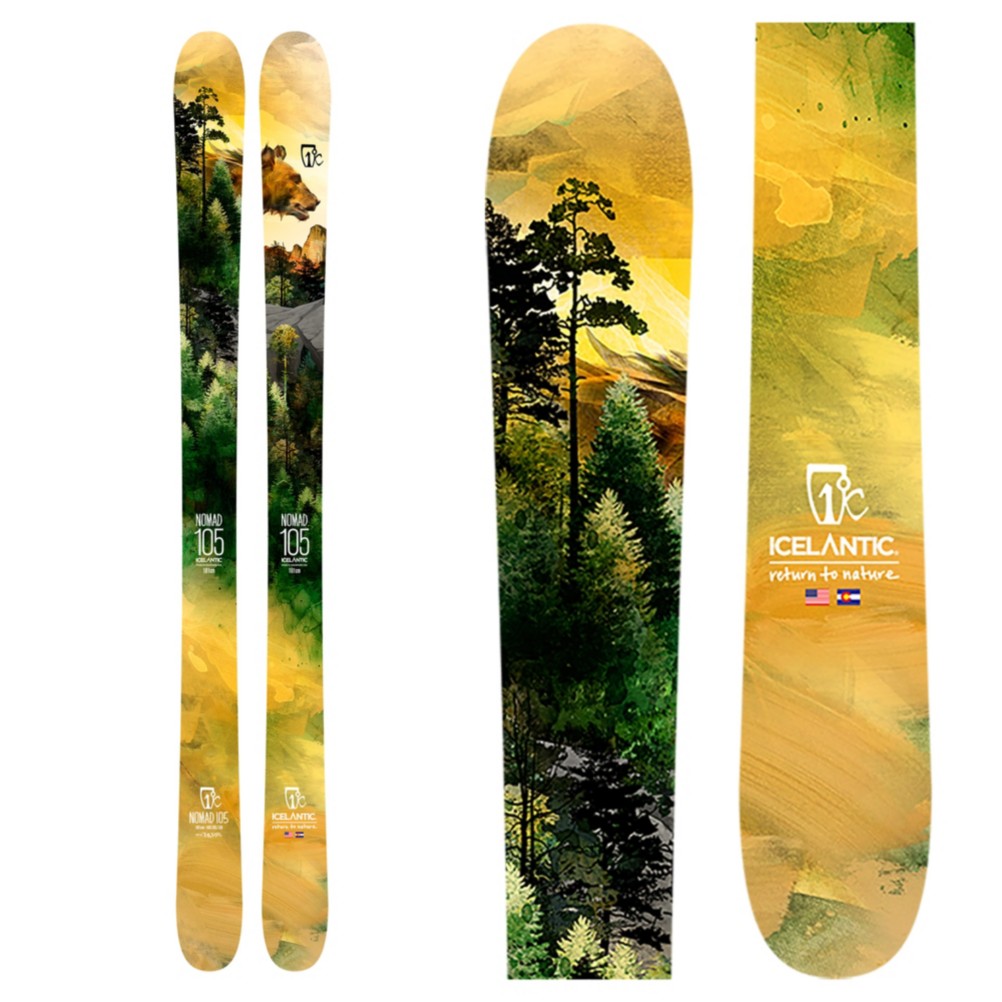 $729
Reader Ski Reviews of the Icelantic Nomad RKR 2013
Add review of this ski.