Line Honey Badger 2017 Ski Review
Ski Statistics - Length (cm) / Sidecut (mm) / Radius (m)
155 / 120-92-116 /
166 / 120-92-116 /
177 / 120-92-116 / 19.4
172 / 120-92-116 /

Manufacturer's Description
Khai Krepela is bringing new blood to the Line pro team, and he's already picked the brand-new Honey Badger as his tool-of-choice because… well, it just don't give a sh*t. Designed by Line to be tough as nails with a classic bamboo core and 4D Fibercap™ fiberglass construction, this spunky park ski has the right amount of bite to kick ass in the street and then take you all over the mountain, too. A replacement upgrade from the legendary Afterbang skis, the Line Honey Badger is simple, but it's far from plain.
Real time prices for the Line Honey Badger 2017, or similar ski products:
Line Honey Badger Skis 2020
Line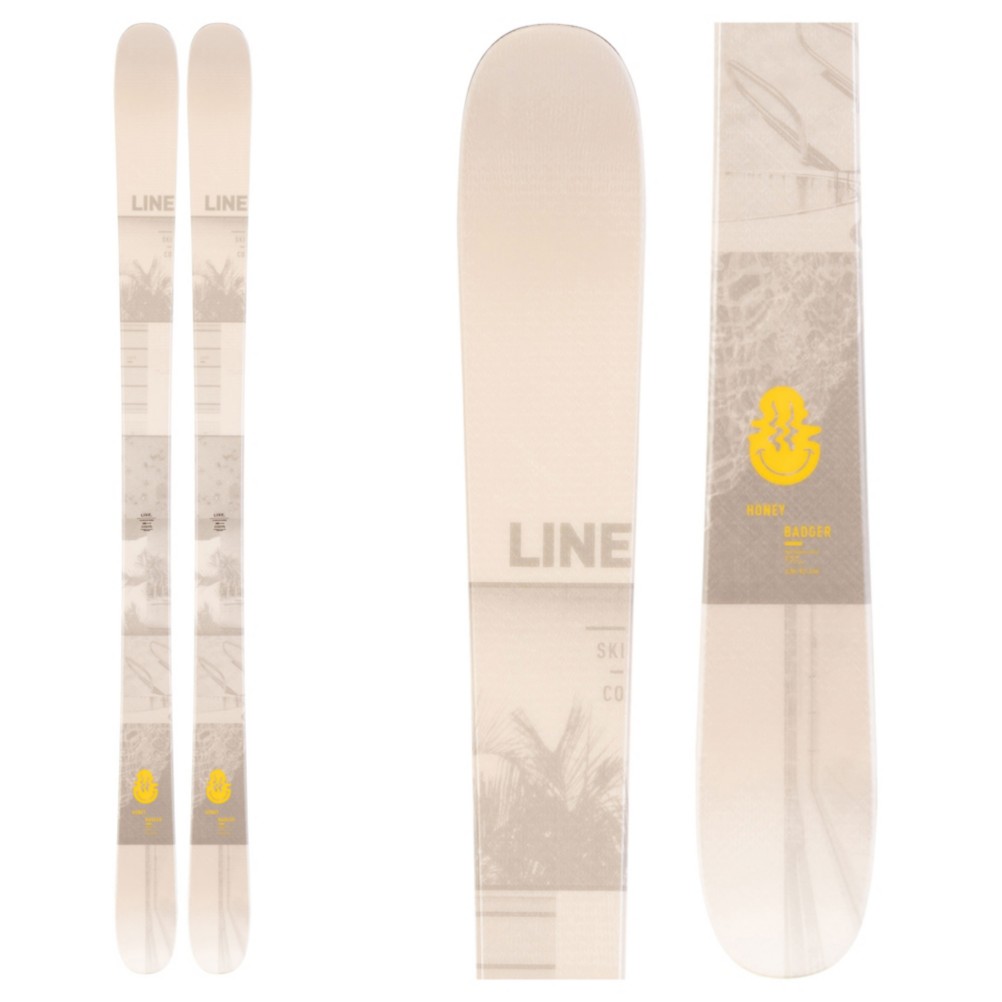 $349.95
Line Honey Badger Skis 2020
Line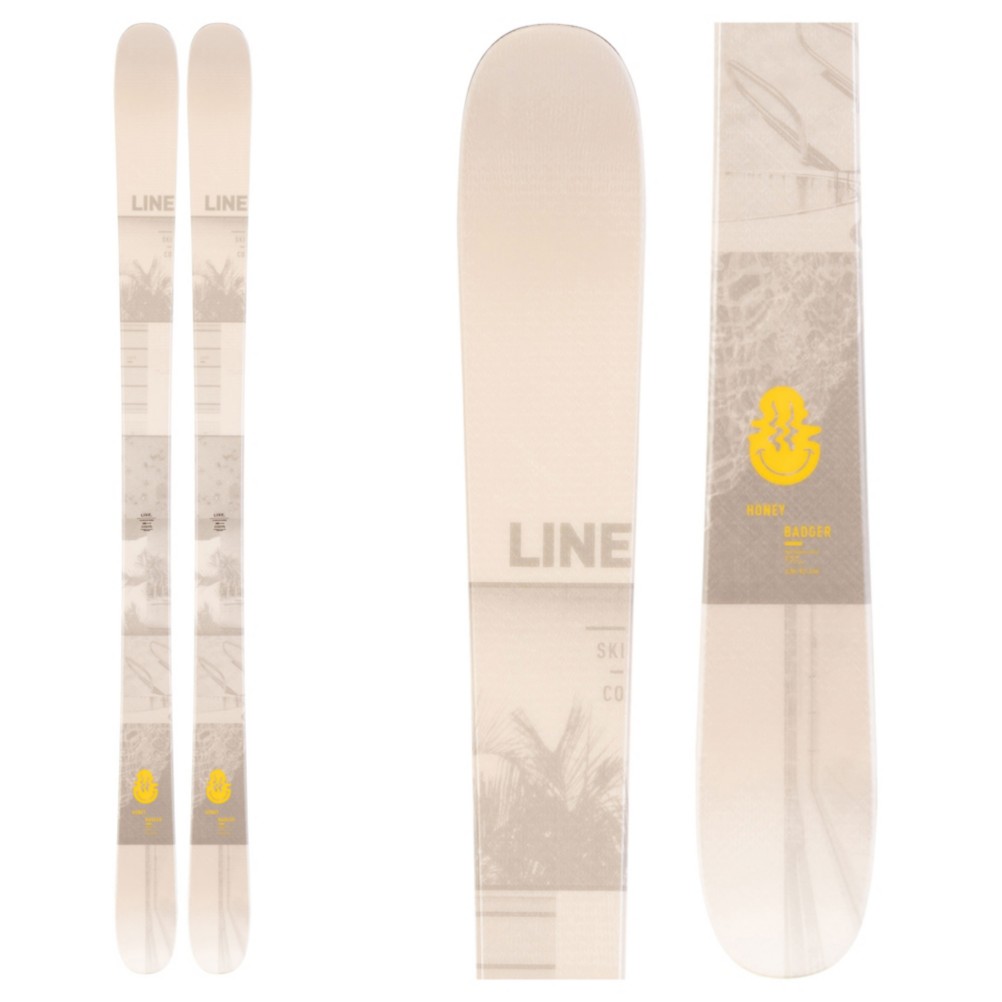 $349.95
Line Honey Badger Skis - Men's -2018/19
Line Skis

$289.95
(36% off)
Reader Ski Reviews of the Line Honey Badger 2017
Add review of this ski.
Latest User Reviews
Hello
i like your shop,
But I have a question, I see a lot of products in this webshop http://bit.ly/cheaperiteminthisshop1 that you also sell in your store.
but there items are 44% cheaper, well my question is what is the difference...
I understand the Stockli Axis Pro is not made by Stockli, is this true?
thanks
Dana Simon
Skier Height: 5'9"
Skier Weight:194
Skier Ability:expert
Ski length Tested:174
Ski Review:The Blizzard Quattro 8.4 Ti is a marvelous ski. Smooth, stable, predictable, and very quick edge to edge. I have skied them on ice, granular,...