Line Sick Day Tourist 2016 Ski Review
Ski Statistics - Length (cm) / Sidecut (mm) / Radius (m)
179 / 135-102-120 / 18.7
186 / 135-102-120 /

Manufacturer's Description
YUP! Sometimes you need to get up to get down! Introducing the Sick Day Tourist Ski. Grab your passport and strap on your fanny pack and head to the BC. This freeride ski is the perfect blend of durability & float wrapped up in the award winning chassis. The Tourist is your gateway to the backcountry.
Real time prices for the Line Sick Day Tourist 2016, or similar ski products:
Line Sick Day 95 Skis
Line
$425.55
(43% off)
Line Sick Day 114 Ski
Line

$419.97
(40% off)
Line Sick Day 104 Skis
Line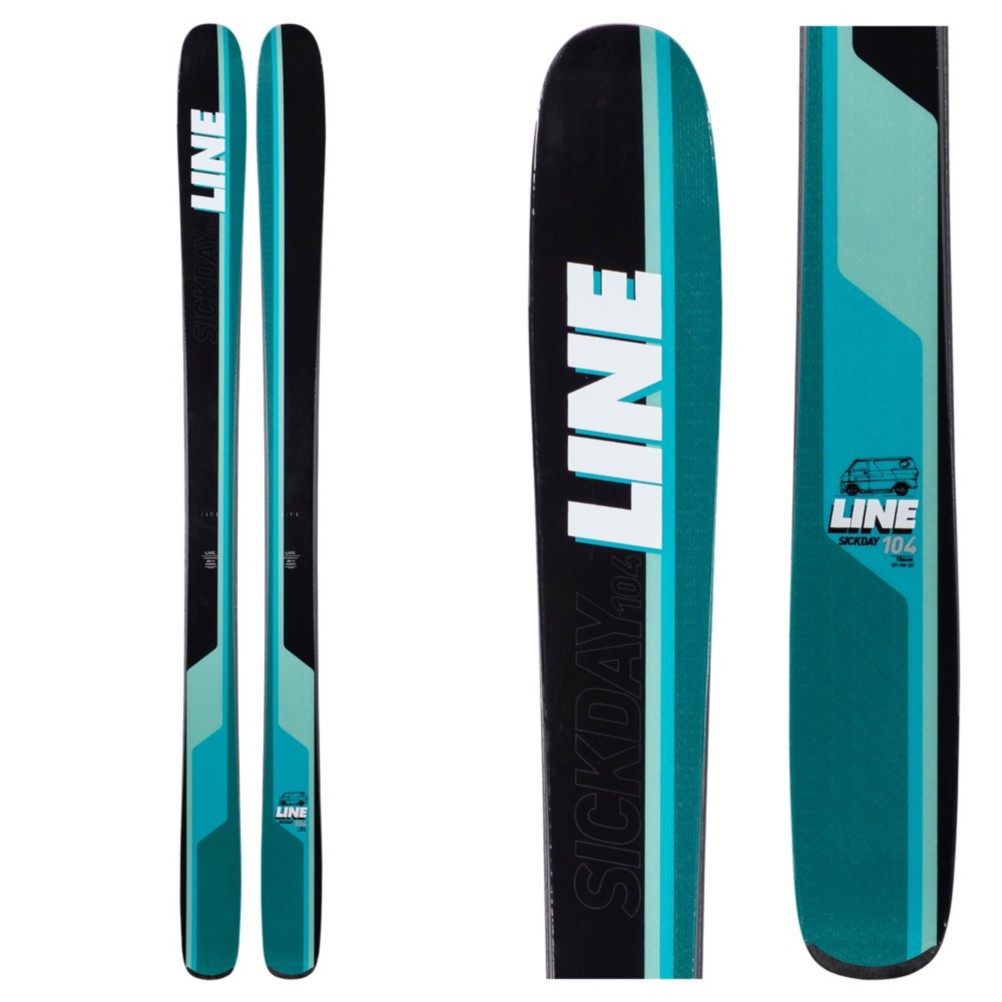 $419.95
(30% off)
Reader Ski Reviews of the Line Sick Day Tourist 2016
Add review of this ski.
Latest User Reviews
Hello
i like your shop,
But I have a question, I see a lot of products in this webshop http://bit.ly/cheaperiteminthisshop1 that you also sell in your store.
but there items are 44% cheaper, well my question is what is the difference...
I understand the Stockli Axis Pro is not made by Stockli, is this true?
thanks
Dana Simon
Skier Height: 5'9"
Skier Weight:194
Skier Ability:expert
Ski length Tested:174
Ski Review:The Blizzard Quattro 8.4 Ti is a marvelous ski. Smooth, stable, predictable, and very quick edge to edge. I have skied them on ice, granular,...