Line Sick Day Tourist 2017 Ski Review
Ski Statistics - Length (cm) / Sidecut (mm) / Radius (m)
179 / 135-102-120 / 18.7
186 / 135-102-120 /

Manufacturer's Description
The Line Sick Day Tourist ascends and descends faster than your fake fever, so grab your passport, strap on your fanny pack, and head for the world's hills. This all-new touring ski is your gateway to the backcountry – reliable durability, unbelievable float, and award-winning chassis that'll take you to the next snow level.
"We survived in place not suitable for human life, and got some special turns in while we were there. It's these adventures I live for. Because of these adventures, I'm for sure #NotOverIt." – Colter Hinchliffe, after his first descent of the direct North Face of Capitol Peak in Colorado.
Real time prices for the Line Sick Day Tourist 2017, or similar ski products:
Line Sick Day 104 Skis
Line
$479.95
(36% off)
Line Sick Day 114 Ski
Line

$559.96
(20% off)
Line Sick Day 104 Skis 2019
Line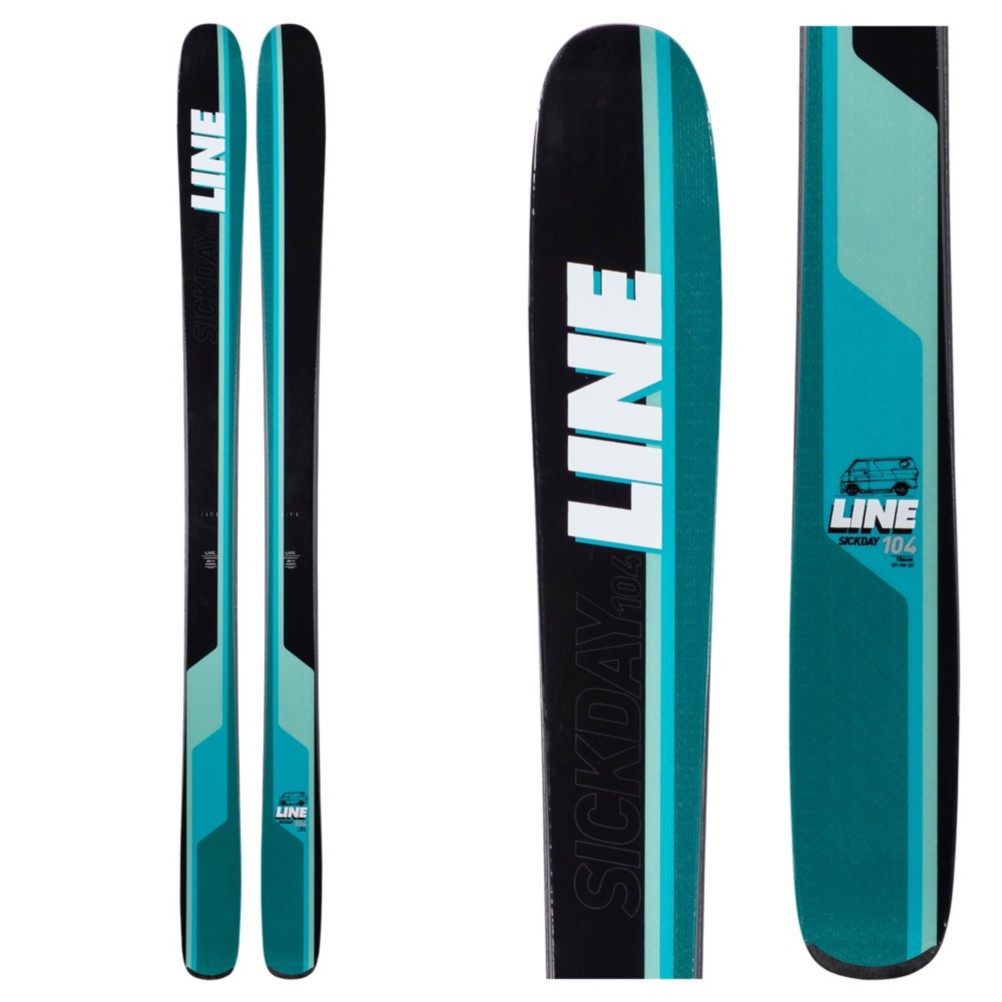 $479.96
(20% off)
Reader Ski Reviews of the Line Sick Day Tourist 2017
Add review of this ski.
Latest User Reviews
I understand the Stockli Axis Pro is not made by Stockli, is this true?
thanks
Dana Simon
Skier Height: 5'9"
Skier Weight:194
Skier Ability:expert
Ski length Tested:174
Ski Review:The Blizzard Quattro 8.4 Ti is a marvelous ski. Smooth, stable, predictable, and very quick edge to edge. I have skied them on ice, granular,...
Skier Height: 5' 11"
Skier Weight: 165
Skier Ability: Expert
Ski length Tested: 179
Ski Review: This is by far the best ski I have ever ridden. lightweight and Incredibly easy to turn, it excels on groomers, steeps, bumps and powder....