Majesty Werewolf 2016 Ski Review
Ski Statistics - Length (cm) / Sidecut (mm) / Radius (m)
166 / 118-88-108 / 20.4
175 / 120-90-110 / 23.3
184 / 122-92-112 / 26.2

Manufacturer's Description
Werewolf is our new freetouring ski – extremely light, with its achieved flex and torsion corresponding with standard freeride skis when it comes to mounting light touring bindings. They also strike with their design simplicity and true elegance. We have designed
Werewolf skis using the best components, like carbon and carbon-kevlar fibres. This allowed us to build light skis, which support dynamic responsiveness and riding stability even in the sketchiest weather conditions.
Thanks to shifting the widest point of the ski, the ski's sidecut is reduced – this allows for better edge grip while traversing (and means you can now stand on the entire ski while going up the slope, rather than on ski's tips and tails as it is in the case of most touring skis). This stable support is extremely important especially in a very diverse terrain.
Real time prices for the Majesty Werewolf 2016, or similar ski products:
686 infiLOFT Majesty Gloves
686
$49.95
Pendleton Mountain Majesty Blanket
Pendleton

$269
686 infiLOFT Majesty Womens Mittens
686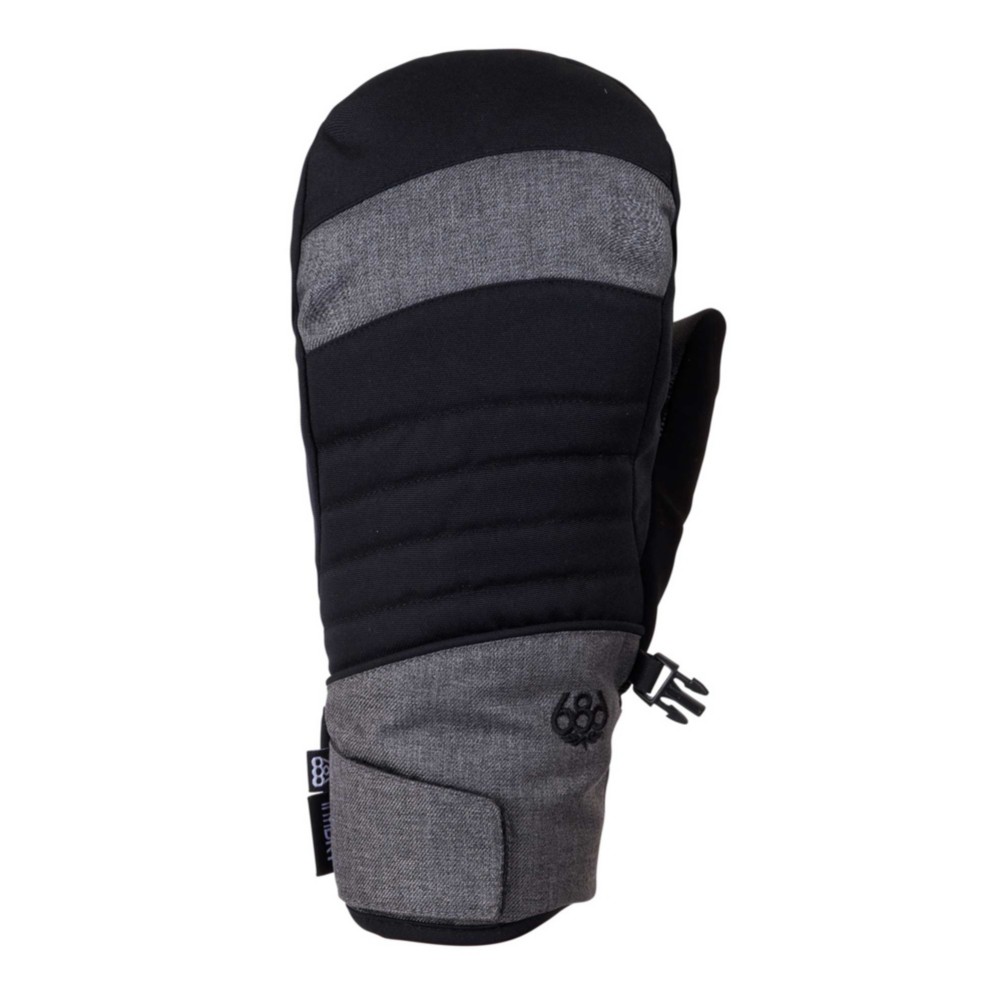 $34.99
(30% off)
Reader Ski Reviews of the Majesty Werewolf 2016
Add review of this ski.