Nordica Nemesis (flat) 2016 Ski Review
Ski Statistics - Length (cm) / Sidecut (mm) / Radius (m)
153 / 134-98-118 / 14
161 / 134-98-118 / 16
169 / 134-98-118 / 18
177 / 134-98-118 / 20

Manufacturer's Description
With the brand new Nemesis, all-mountain conditions have met their match. Built with the new micro laminate Balsa Core Technology for significant weight reduction with improved metal like performance, this ski has true camber underfoot for unparalleled stability with a powder tip profile and a 98mm waist width for excellent maneuverability to conquer any terrain you throw at it.
Real time prices for the Nordica Nemesis (flat) 2016, or similar ski products:
Nordica Enforcer Flat Skis
Nordica

$699.95
Nordica Belle Flat Ski 2016 - Women's
Nordica

$329.97
Nordica Enforcer 110 Skis 2019
Nordica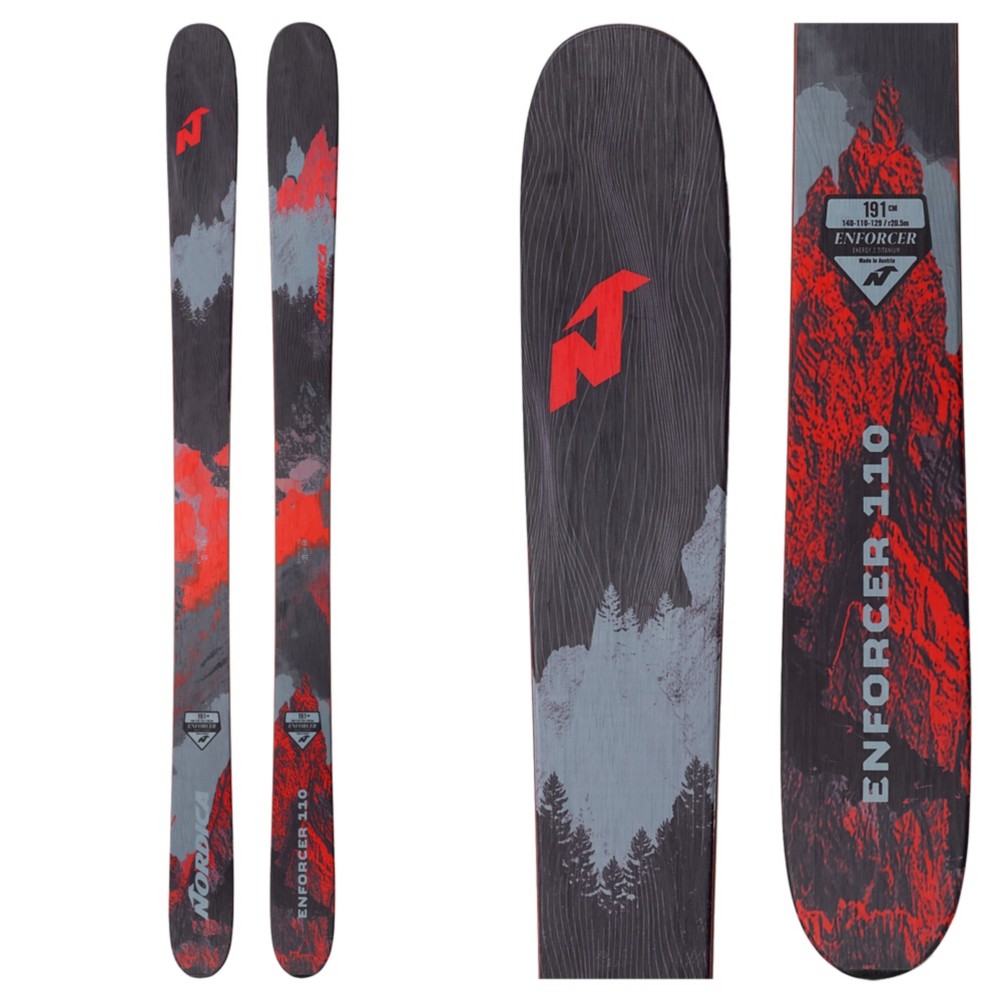 $799.99
Reader Ski Reviews of the Nordica Nemesis (flat) 2016
Add review of this ski.