Nordica NRGY 80 (flat) 2016 Ski Review
Ski Statistics - Length (cm) / Sidecut (mm) / Radius (m)
161 / 116-80-100 / 15.5
169 / 116-80-100 / 17.5
177 / 116-80-100 / 19.5
185 / 116-80-100 / 21.5

Manufacturer's Description
The brand new NRGy 80 is the most modern and versatile frontside ski on the slopes. With a lightweight i-core Ti with torsion bridge construction, it excels on hardpack, groomers and bumps. This 80mm waisted ski will give you confidence and performance for the lift-served conditions you love.
Real time prices for the Nordica NRGY 80 (flat) 2016, or similar ski products:
Skis Nordica Nrgy 80 Fdt+squire 11
Nordica

$432.95
Skis Nordica Navigator 80 Flat
Nordica

$427.95
Nordica Navigator 80 Skis
Nordica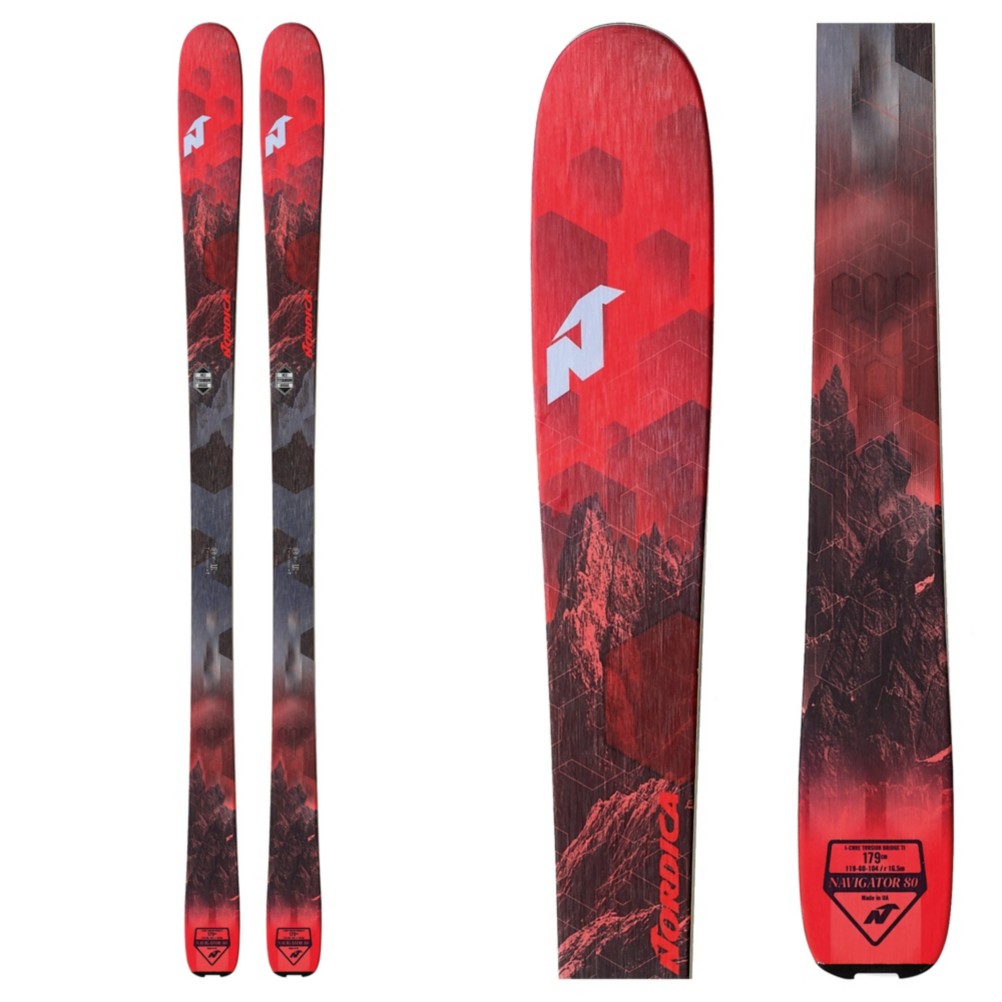 $299.95
(25% off)
Reader Ski Reviews of the Nordica NRGY 80 (flat) 2016
Add review of this ski.
Latest User Reviews
I understand the Stockli Axis Pro is not made by Stockli, is this true?
thanks
Dana Simon
Skier Height: 5'9"
Skier Weight:194
Skier Ability:expert
Ski length Tested:174
Ski Review:The Blizzard Quattro 8.4 Ti is a marvelous ski. Smooth, stable, predictable, and very quick edge to edge. I have skied them on ice, granular,...
Skier Height: 5' 11"
Skier Weight: 165
Skier Ability: Expert
Ski length Tested: 179
Ski Review: This is by far the best ski I have ever ridden. lightweight and Incredibly easy to turn, it excels on groomers, steeps, bumps and powder....