Nordica OMW (flat) 2016 Ski Review
Ski Statistics - Length (cm) / Sidecut (mm) / Radius (m)
160 / 121-89-113 / 16.5
167 / 121-89-113 / 18
174 / 121-89-113 / 20
181 / 121-89-113 / 22

Manufacturer's Description
OMW, aka the One Man Wolfpack, has a 89mm waist width, slight tip and tail rocker and a genius new sidecut designed for competition champions, local urban shredders, and top rippers everywhere. This ski's non-symmetrical sidecut and burly full wood core sandwich construction will just keep bouncing back. Full of energy, packed with performance, this ski does what you want.
Real time prices for the Nordica OMW (flat) 2016, or similar ski products:
Nordica Enforcer Flat Skis
Nordica

$699.95
Nordica Belle Flat Ski 2016 - Women's
Nordica

$329.97
Nordica Enforcer 110 Skis 2019
Nordica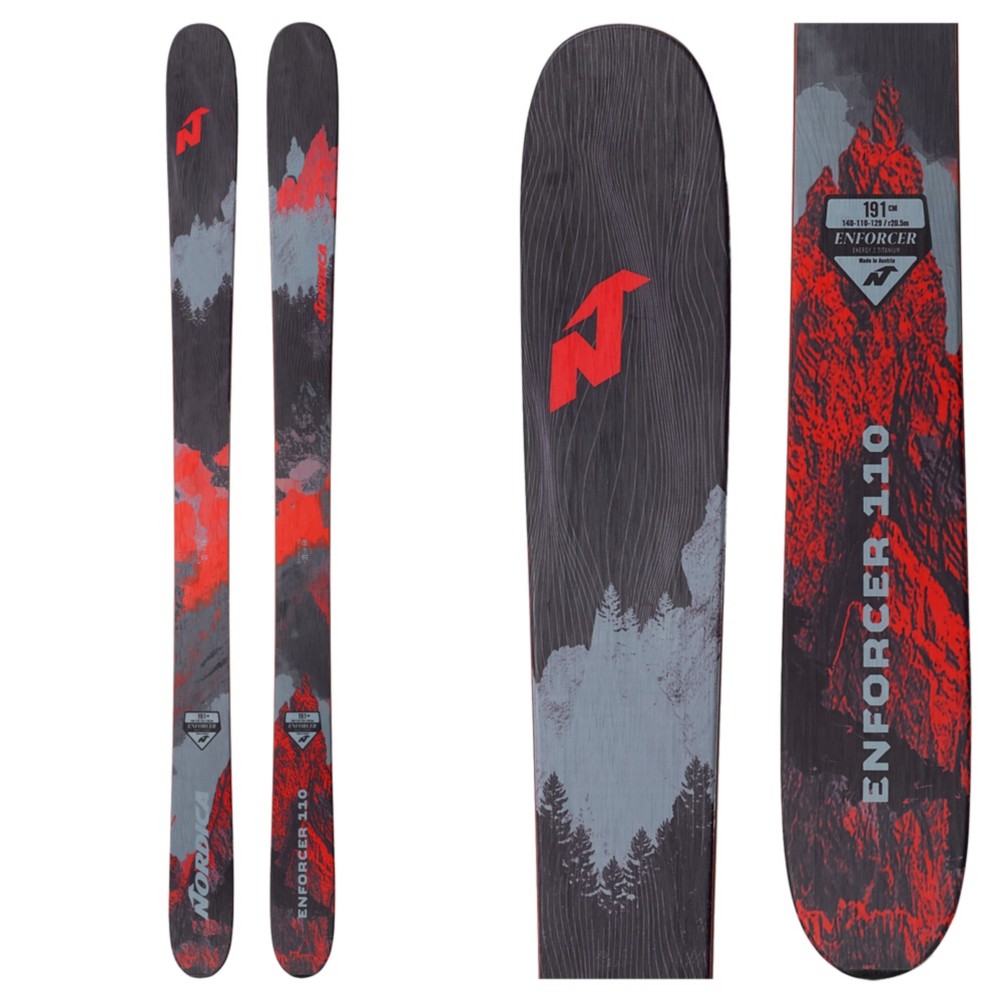 $799.99
Reader Ski Reviews of the Nordica OMW (flat) 2016
Add review of this ski.