Nordica Pashewa (flat) 2016 Ski Review
Ski Statistics - Length (cm) / Sidecut (mm) / Radius (m)
153 / 126-90-110 / 13.5
161 / 126-90-110 / 15.5
169 / 126-90-110 / 17.5
177 / 126-90-110 / 19.5
185 / 126-90-110 / 21.5

Manufacturer's Description
Lightweight performance has never been so easy to attain as it is with the Pashewa. Featuring the same all mountain owning mold as the NRGY ski, this free touring machine has a paulownia core for incredible weight to power performance. It also features optional skins and a 90 mm waist width so you can get after it.
Real time prices for the Nordica Pashewa (flat) 2016, or similar ski products:
Nordica Enforcer Flat Skis
Nordica

$699.95
Nordica Belle Flat Ski 2016 - Women's
Nordica

$329.97
Nordica Enforcer 110 Skis 2019
Nordica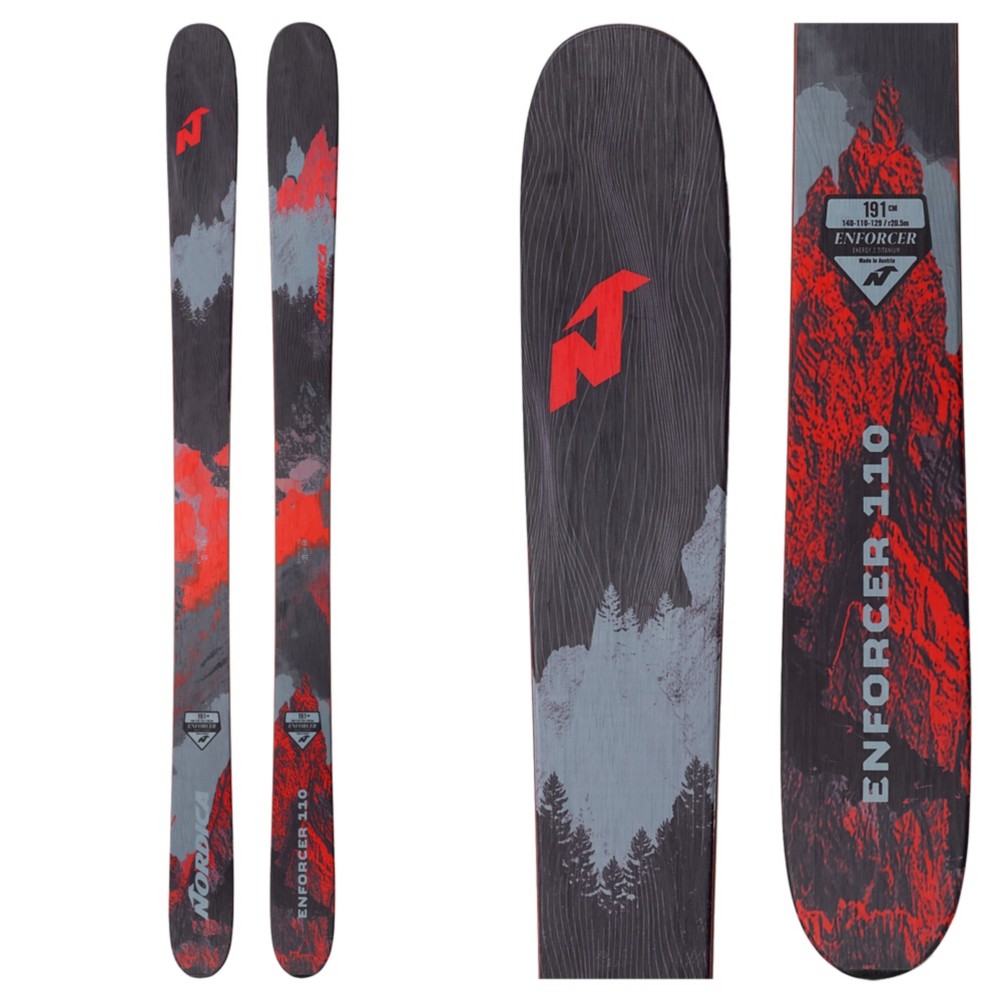 $639.94
(20% off)
Reader Ski Reviews of the Nordica Pashewa (flat) 2016
Add review of this ski.
Latest User Reviews
I understand the Stockli Axis Pro is not made by Stockli, is this true?
thanks
Dana Simon
Skier Height: 5'9"
Skier Weight:194
Skier Ability:expert
Ski length Tested:174
Ski Review:The Blizzard Quattro 8.4 Ti is a marvelous ski. Smooth, stable, predictable, and very quick edge to edge. I have skied them on ice, granular,...
Skier Height: 5' 11"
Skier Weight: 165
Skier Ability: Expert
Ski length Tested: 179
Ski Review: This is by far the best ski I have ever ridden. lightweight and Incredibly easy to turn, it excels on groomers, steeps, bumps and powder....