Ski Statistics - Length (cm) / Sidecut (mm) / Radius (m)
149 / 127-73-109 /
156 / 127-73-109 / 13
163 / 127-73-109 /

Manufacturer's Description
Carve out the perfect day on the all-new Famous 8. This new, committed women's on-trail ski delivers exhilarating yet accessible, hard-snow performance to advanced frontside skiers. Combining Rossignol's Prop Tip technology for ultra-light swing weight and quick, easy turn initiation with our subtle Power Turn Rocker tip, the Famous 8 engages turns with ease, encouraging playful, effortless carving across the fall-line while providing traditional frontside power and grip. Featuring our Light Core paulownia construction for a 20% reduction in weight, the Famous 8 offers fatigue-free agility, power, and hard snow performance for smooth-cruising, frontside fun that encourages you to take yet another run, and carve out another best day.
Real time prices for the Rossignol Famous 8 (Xpress) 2017, or similar ski products:
Rossignol Famous 6 Skis w/ Xpress 11 GW Bindings
Rossignol
$367.95
(20% off)
Rossignol X-8 Classic XC Ski Boots
Rossignol
$159.95
(36% off)
Rossignol React 8 HP Skis with NX 12 Konect GW Bindings 2022
Rossignol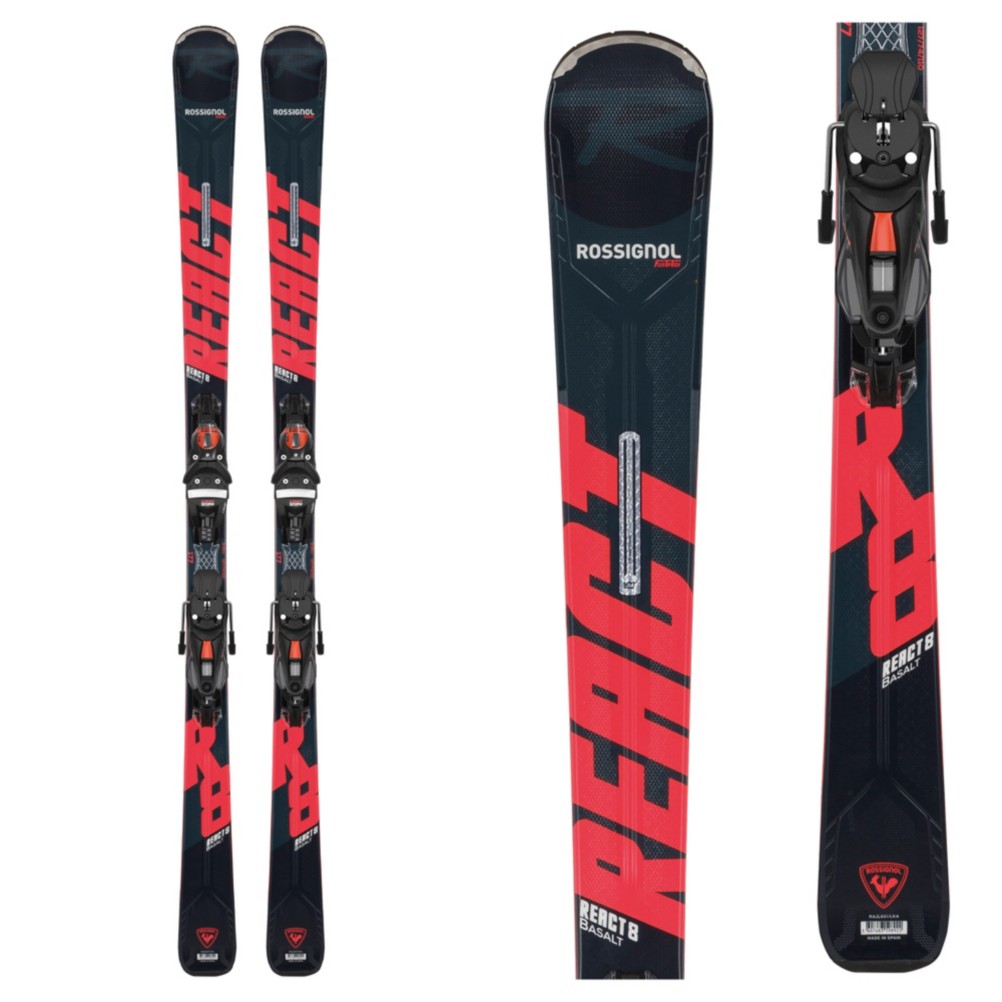 $699.95
Reader Ski Reviews of the Rossignol Famous 8 (Xpress) 2017
Add review of this ski.