Blizzard GS FIS-Racing 2015 Ski Review
Ski Statistics - Length (cm) / Sidecut (mm) / Radius (m)
184 / / 26.0

Manufacturer's Description
Are you ready for adult race ski but don't need FIS compiance? Then the Blizzard 184 GS ski is just right for you. With a 26m radius, the harder charging U16's now have the ultimate weapon of choice.
Real time prices for the Blizzard GS FIS-Racing 2015, or similar ski products:
Blizzard Firebird GS Jr Racing Ski w/ Race Plate (12008)
Blizzard

$549.95
Blizzard Firebird GS Ski w/ Race Plate (12005)
Blizzard

$749.95
Atomic Redster FIS GS Jr. RPJ Junior Race Skis
Atomic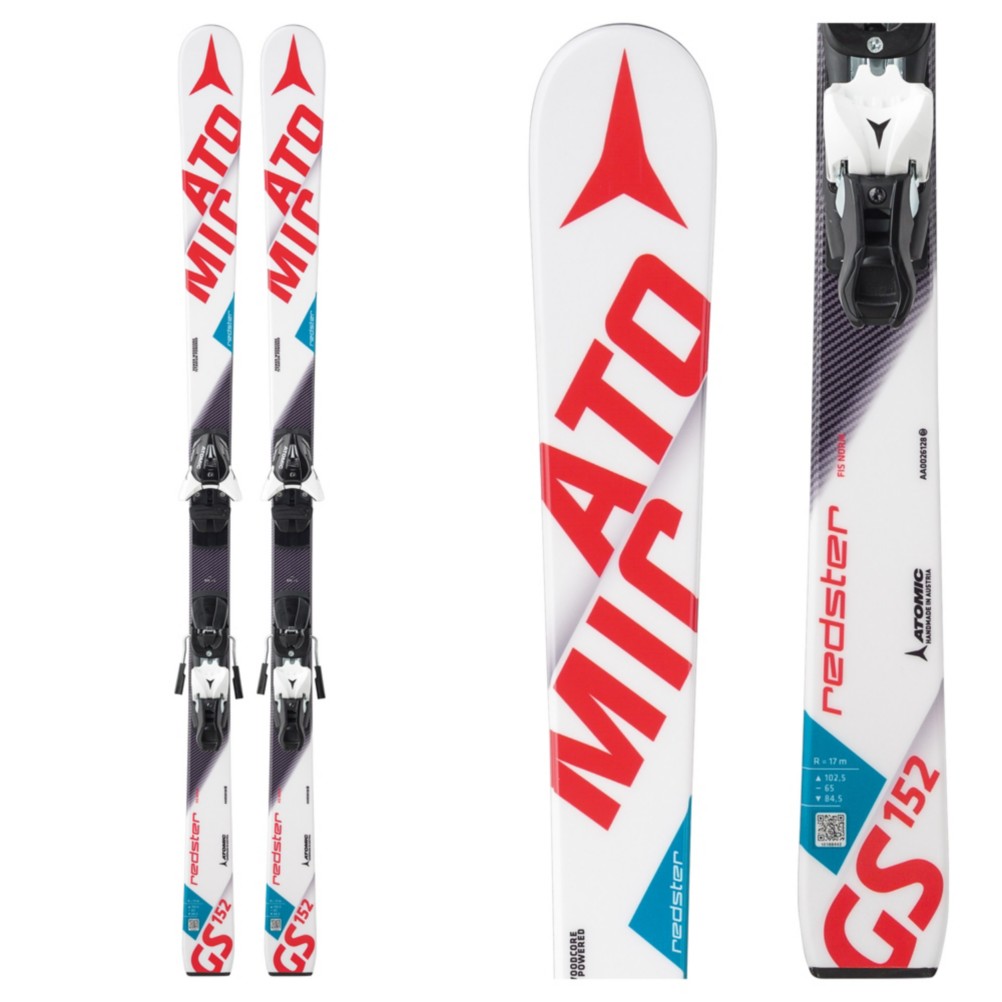 $249.95
(58% off)
Reader Ski Reviews of the Blizzard GS FIS-Racing 2015
Add review of this ski.
Latest User Reviews
I understand the Stockli Axis Pro is not made by Stockli, is this true?
thanks
Dana Simon
Skier Height: 5'9"
Skier Weight:194
Skier Ability:expert
Ski length Tested:174
Ski Review:The Blizzard Quattro 8.4 Ti is a marvelous ski. Smooth, stable, predictable, and very quick edge to edge. I have skied them on ice, granular,...
Skier Height: 5' 11"
Skier Weight: 165
Skier Ability: Expert
Ski length Tested: 179
Ski Review: This is by far the best ski I have ever ridden. lightweight and Incredibly easy to turn, it excels on groomers, steeps, bumps and powder....