Ski Statistics - Length (cm) / Sidecut (mm) / Radius (m)
160 / 121-73-104 / 13.3
166 / 121-73-104 / 14.5
172 / 121-73-104 / 15.7
178 / 121-73-104 / 17

Manufacturer's Description
It has Amphibio 4D technology, with our Amphibio® profile which assures greater edge grip and faster, more direct turns. The convex front section of the ski provides a more precise turn entry, while the concave rear guarantees a dynamic exit from the turn. Dual Shaped Titanium increases torsional stability, reduces vibration by 30%, and brings down the weight of the ski. These skis have a new lifted binding system with an improved toe ramp for faster carve initiation and better performance and power transmission. To top is off, this ski is built using RST Sidewalls, a Response Frame Woodcore, and Dual Shaped Ti. Its aggressive green graphics and shape take elegance and aesthetics to the next level.
Real time prices for the Elan Amphibio 14 Ti 2017, or similar ski products:
Elan Insomnia 14 TI Womens Skis with ELW 9 GW Bindings 2022
Elan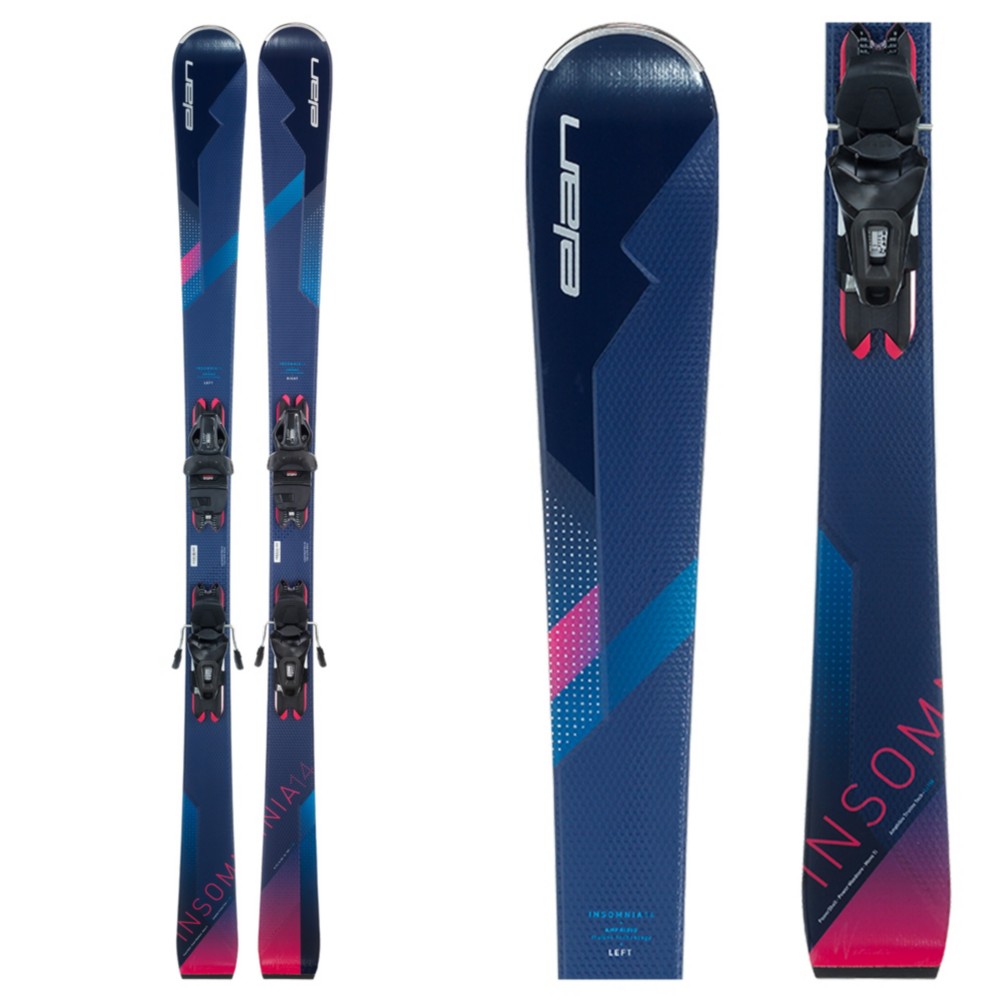 $699.99
Elan Wingman 78 Ti Skis with ELS 11.0 GW Bindings
Elan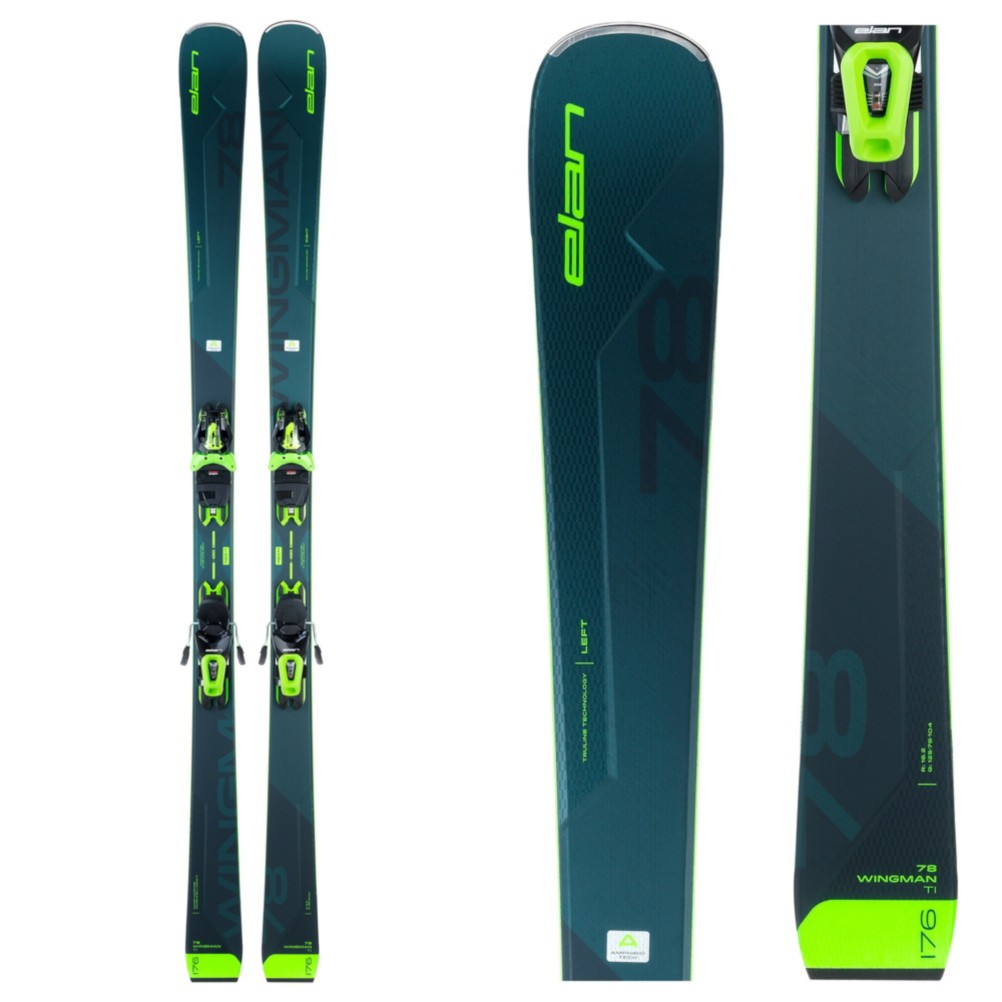 $419.99
(30% off)
Elan Wingman 82 TI Ski System with ELX 11 GW Ski Bindings (Men's)
Elan
$749.99
(21% off)
Reader Ski Reviews of the Elan Amphibio 14 Ti 2017
Add review of this ski.