Head Mya No.3 2013 Ski Review
Ski Statistics - Length (cm) / Sidecut (mm) / Radius (m)
142 / /
149 / /
156 / 121-69-105 / 10.5
163 / /

Manufacturer's Description
A new kind of easy going all mountain ski for relaxing rides and sunday cruises. Power Carbon Jacket and ERA 3.0 let you daydreaming while flying over the great white.
Real time prices for the Head Mya No.3 2013, or similar ski products:
Head Shape 3 Skis + Tyrolia SP100 Ski Bindings 2010
Head

$119.97
(60% off)
NO FEAR Airtime 3 Towable Tube
No Fear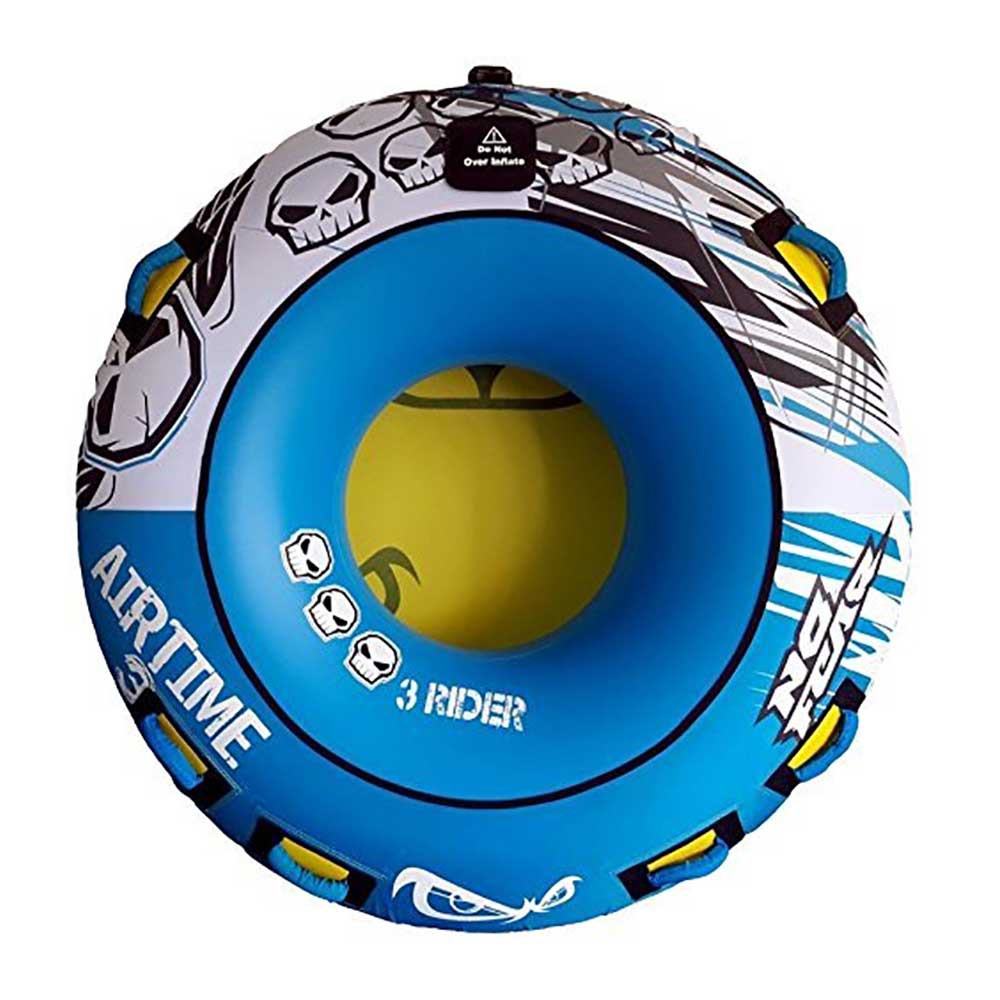 $79.99
(57% off)
Socks Head-underwear Stripe Short Crew 3 Pack
Head-Underwear

$8.95
Reader Ski Reviews of the Head Mya No.3 2013
Add review of this ski.
Latest User Reviews
I understand the Stockli Axis Pro is not made by Stockli, is this true?
thanks
Dana Simon
Skier Height: 5'9"
Skier Weight:194
Skier Ability:expert
Ski length Tested:174
Ski Review:The Blizzard Quattro 8.4 Ti is a marvelous ski. Smooth, stable, predictable, and very quick edge to edge. I have skied them on ice, granular,...
Skier Height: 5' 11"
Skier Weight: 165
Skier Ability: Expert
Ski length Tested: 179
Ski Review: This is by far the best ski I have ever ridden. lightweight and Incredibly easy to turn, it excels on groomers, steeps, bumps and powder....