Ski Statistics - Length (cm) / Sidecut (mm) / Radius (m)
149 / 128-71-108 / 10.3
156 / 129-71-109 / 11.2
163 / 130-72-110 / 12.2
170 / 131-72-110 / 13.1
177 / 132-73-111 / 14.2

Manufacturer's Description
The i.Supershape Magnum is Head most versatile Supershape, delivering easy to handle, all-day, on-piste performance for high-end recreational carving. Centred lightweight Graphene has allowed us to rethink the construction of Supershapes, enhancing the skis balance, control and power. Add to this the agility of Head handbuilt Worldcup Sandwich Cap Construction, the enhanced power return of KERS and the power steering and great turn initiation of Speed Rocker and you have the mandate to rule the groomers.
Real time prices for the Head Supershape i.Magnum 2018, or similar ski products:
Head Supershape Team Easy Jrs Skis w/ Jrs 7.5 GW Bindings
Head
$325
Head Supershape E Rally Ski System with PRD 12 GW Bindings (Men's)
Head
$999.99
(17% off)
Head Supershape e-Rally Skis with PRD 12 GW Bindings 2022
Head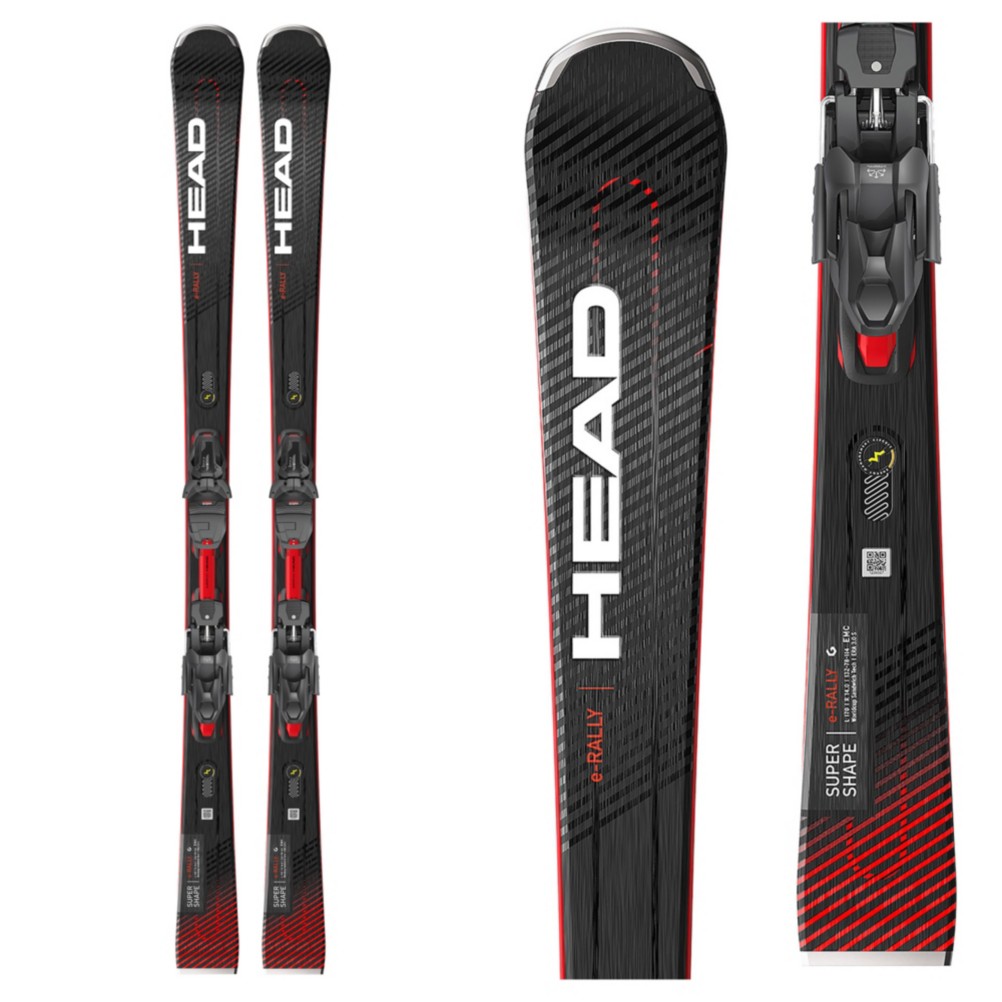 $999
Reader Ski Reviews of the Head Supershape i.Magnum 2018
Add review of this ski.