Ski Statistics - Length (cm) / Sidecut (mm) / Radius (m)
149 / 132-74-112 / 10.6
156 / 133-75-113 / 11.6
163 / 134-75-113 / 12.6
170 / 135-76-114 / 13.7
177 / 136-77-115 / 14.7

Manufacturer's Description
With the heart of a race ski and the width of a side-stash basher the i.Supershape Rally is a versatile, all-round recreational carver for railing at speed on and off piste. It has been empowered with centred Graphene, making the ski lighter with superior power, control and balance. While Head handbuilt Worldcup Construction guarantees perfect hold and carvability, with energy enhancing KERS and the Rocker, Radius and Rebound of ERA 3.0 S. In short it is an all-conditions carver that delivers ultimate fun.
Real time prices for the Head Supershape i.Rally 2018, or similar ski products:
Head Supershape Team Easy Jrs Skis w/ Jrs 7.5 GW Bindings
Head
$325
Head Supershape E Rally Ski System with PRD 12 GW Bindings (Men's)
Head
$999.99
(17% off)
Head Supershape e-Rally Skis with PRD 12 GW Bindings 2022
Head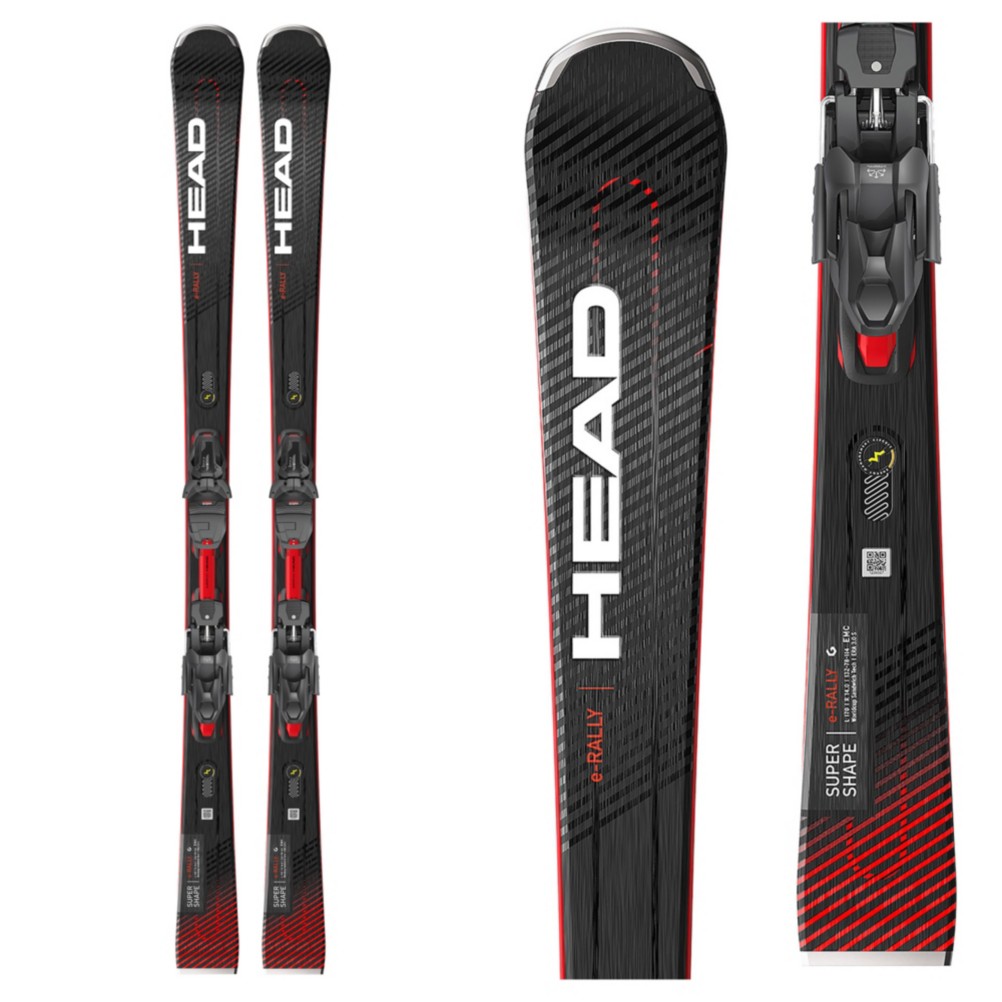 $999
Reader Ski Reviews of the Head Supershape i.Rally 2018
Add review of this ski.