Ski Statistics - Length (cm) / Sidecut (mm) / Radius (m)
160 / 121-67-101 / 12.7
165 / 121-68-101 / 13.6
170 / 122-68-102 / 14.4
175 / 123-68-103 / 15.3
180 / 123-69-103 / 16.3

Manufacturer's Description
Fast, stable, and packed with race technology; the Worldcup Rebels i.Race allows for a complete race feel without effort or muscle burn. Features include mega-speedy Race-structured UHM C base, terrain-sensitive Intelligence Technology, Rebel Camber, and very own power-packed and hand built Worldcup Sandwich Construction.
Real time prices for the Head Worldcup Rebels iRace 2018, or similar ski products:
HEAD Sportswear Rebels Easy Jacket - Women's
HEAD Sportswear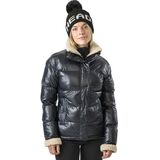 $649.95
Head Sportswear Rebels Adventure Insulated Ski Jacket (Men's)
Head
$349.99
(53% off)
Head WC Rebels iSL RD Team Junior Race Skis
Head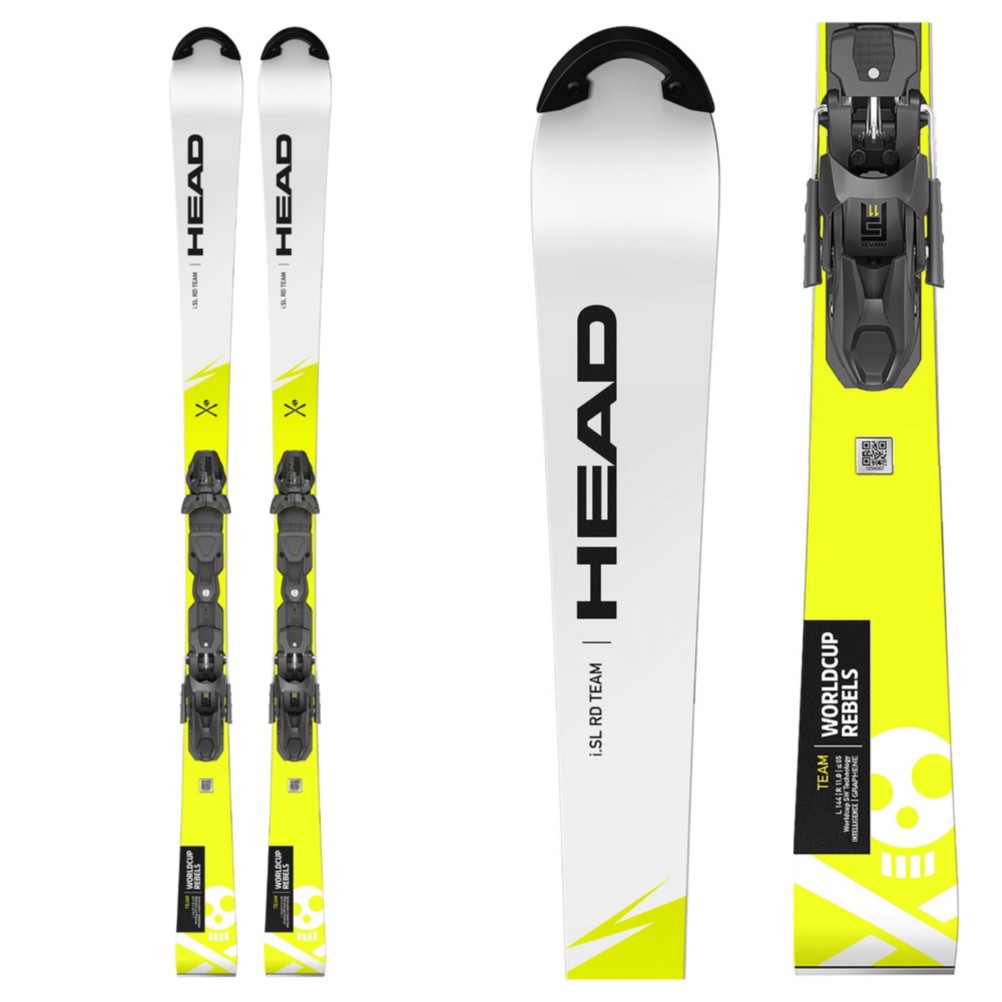 $399.95
(27% off)
Reader Ski Reviews of the Head Worldcup Rebels iRace 2018
Add review of this ski.