Icelantic Oracle 2013 Ski Review
Ski Statistics - Length (cm) / Sidecut (mm) / Radius (m)
155 / 138-100-120 / 13
165 / 138-100-120 / 16
175 / 138-100-120 / 18

Manufacturer's Description
The Oracle is designed for women who are tired of women's skis. Integrating Icelantic's "Fly-weight" core into our same quality layup, makes The Oracle equal in strength, but slightly lighter for a women's frame. The Oracle has an early rise tip for maximum flotation and charge, with a traditional, scooped tail. The design is slightly tapered allowing the skier to maintain a forward, aggressive stance in any condition.
Real time prices for the Icelantic Oracle 2013, or similar ski products:
Icelantic Oracle 100 Skis
Icelantic
$649
Icelantic Oracle 88 Womens Skis 2019
Icelantic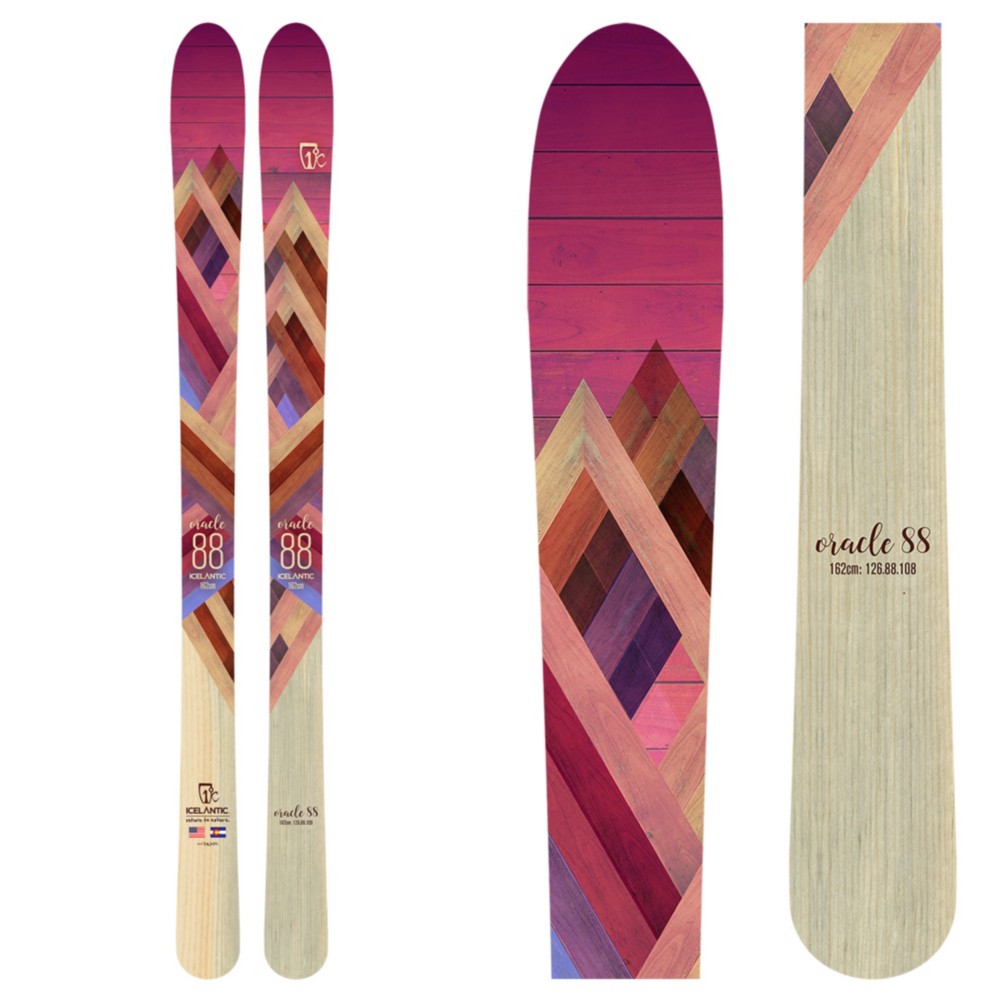 $599
Icelantic Oracle 88 Womens Skis 2019
Icelantic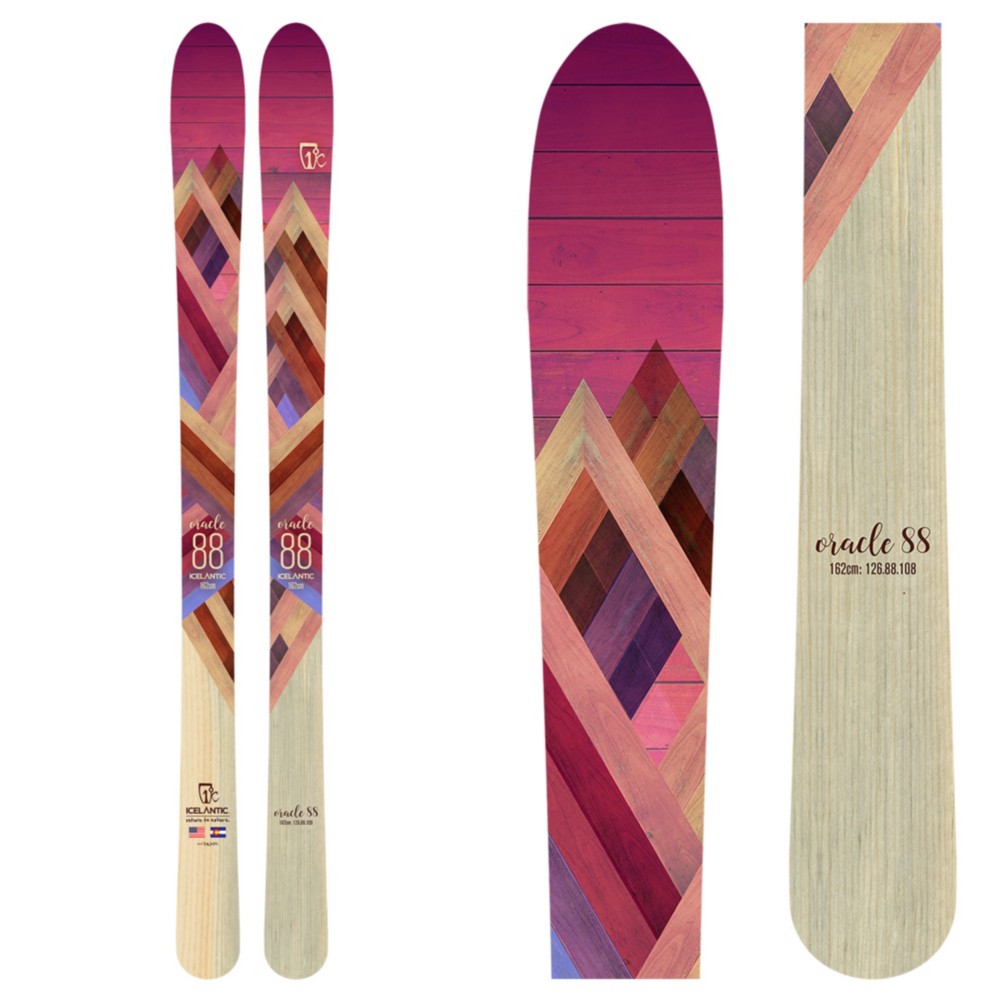 $599
Reader Ski Reviews of the Icelantic Oracle 2013
Add review of this ski.
Latest User Reviews
I understand the Stockli Axis Pro is not made by Stockli, is this true?
thanks
Dana Simon
Skier Height: 5'9"
Skier Weight:194
Skier Ability:expert
Ski length Tested:174
Ski Review:The Blizzard Quattro 8.4 Ti is a marvelous ski. Smooth, stable, predictable, and very quick edge to edge. I have skied them on ice, granular,...
Skier Height: 5' 11"
Skier Weight: 165
Skier Ability: Expert
Ski length Tested: 179
Ski Review: This is by far the best ski I have ever ridden. lightweight and Incredibly easy to turn, it excels on groomers, steeps, bumps and powder....