Ski Statistics - Length (cm) / Sidecut (mm) / Radius (m)
156 / 121-80-109 /
163 / 121-80-109 /
170 / 121-80-109 / 15.5
177 / 121-80-109 /

Manufacturer's Description
The iKonic 80 ski features a redistributed dual wood K2 Konic construction with a lightweight and lively Aspen at its center; while it has a denser and more powerful Fir over the edges. The intuitive K2 Konic Technology and all-mountain design of the iKonic 80 makes skiing in the resorts all day long noticeably more enjoyable with unbeatable performance, regardless of the conditions or terrain.
Real time prices for the K2 iKonic 80 2016, or similar ski products:
K2 Ikonic 80 Skis w/ M3 10 Compact Quikclik Bindings 2020
K2

$359.97
K2 iKonic 80 Ti Skis with MXC 12 TCx Light Quikclik Bindings 2020
K2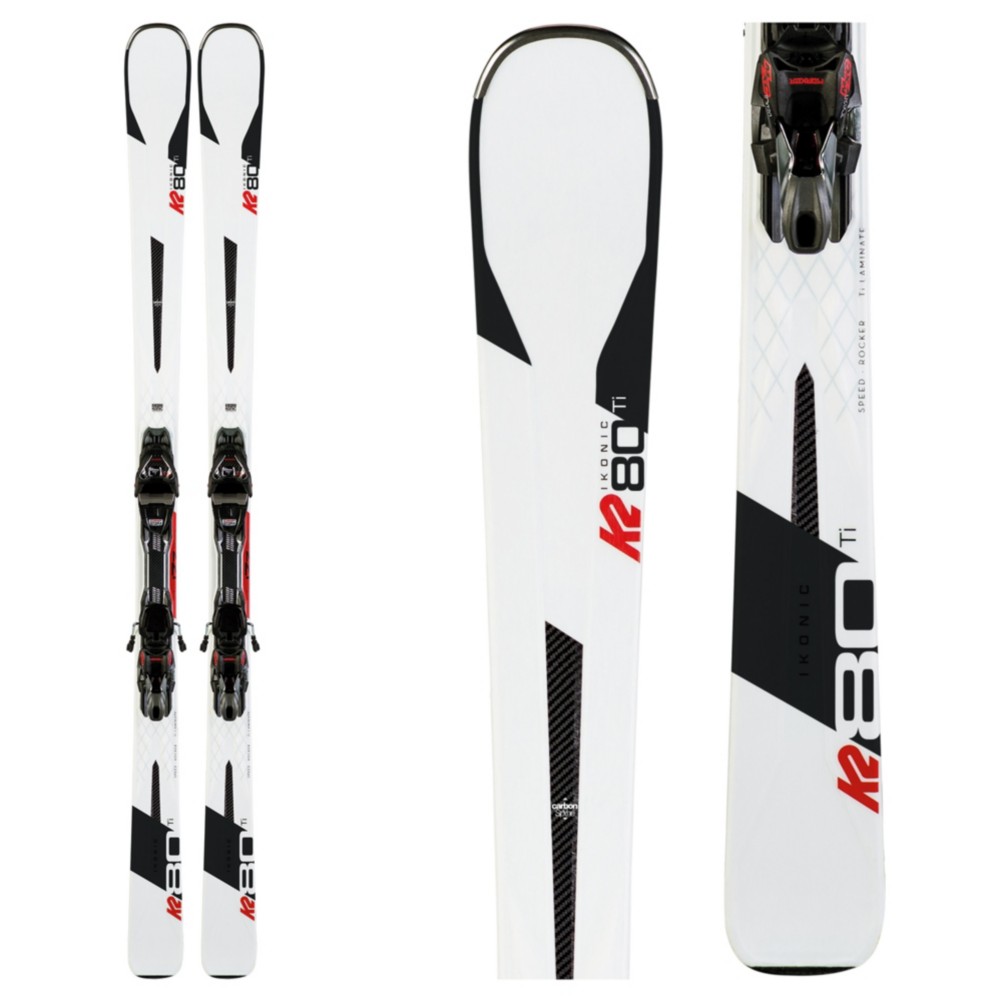 $799.95
K2 BFC 80 Gripwalk Boots 2021 - Men's
K2

$300
Reader Ski Reviews of the K2 iKonic 80 2016
Add review of this ski.