K2 iKonic 84 2018 Ski Review
Ski Statistics - Length (cm) / Sidecut (mm) / Radius (m)
156 / 133-84-112 /
163 / 133-84-112 /
170 / 133-84-112 / 15.9
177 / 133-84-112 /

Manufacturer's Description
The all-new iKonic 84 is the perfect all-conditions resort ski those seeking top-level performance with a softer flex. Lively and energetic, and with all the Exo-Konic tech minus the metal laminate, the iKonic 84 reduces weight and leg fatigue to keep you charging from first chair to patrol sweeps.
Real time prices for the K2 iKonic 84 2018, or similar ski products:
K2 Ikonic 84 Ti Ski System with MXC 12 TCX Bindings (Men's)
K2
$599.99
(40% off)
K2 Ikonic 84 Ti Skis + MXCell 12 TCx Bindings 2020 - 170
K2

$899.95
K2 iKonic 84 Ti Skis with MXC 12 TCX Bindings
K2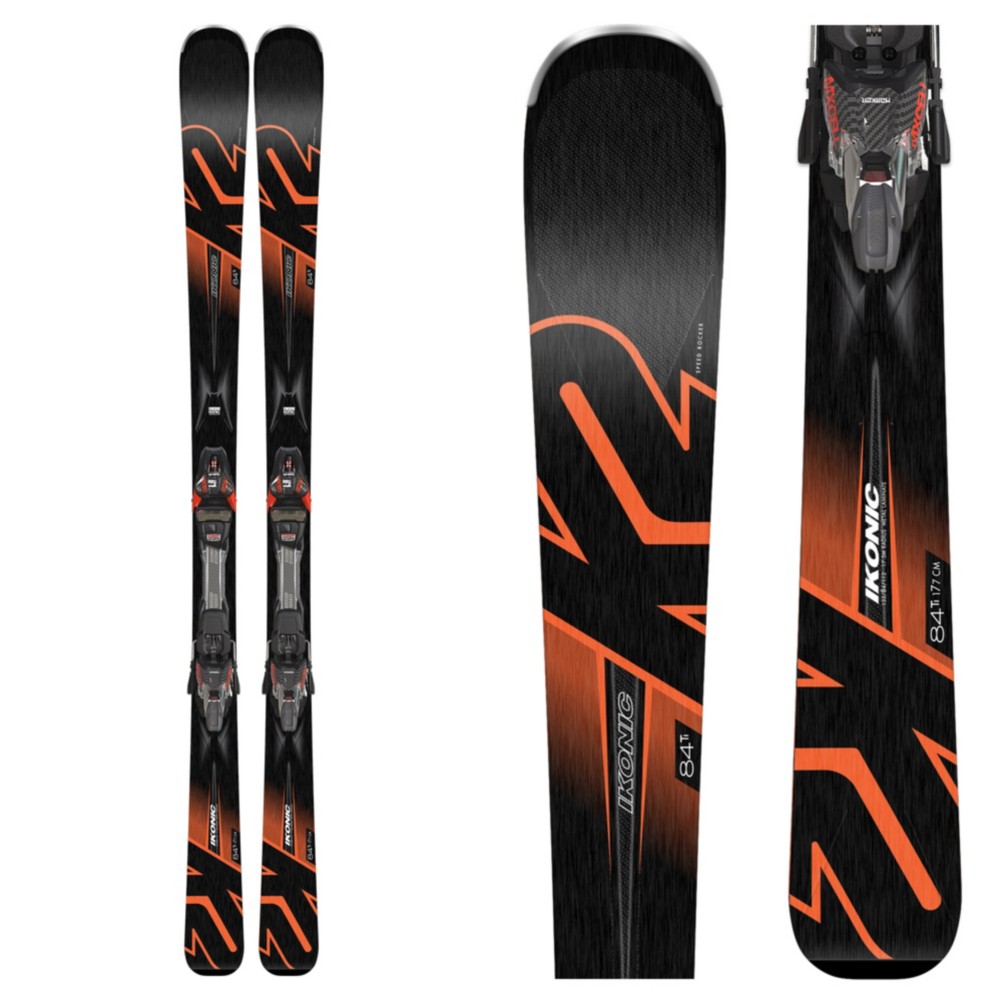 $679.95
(24% off)
Reader Ski Reviews of the K2 iKonic 84 2018
Add review of this ski.
Latest User Reviews
I understand the Stockli Axis Pro is not made by Stockli, is this true?
thanks
Dana Simon
Skier Height: 5'9"
Skier Weight:194
Skier Ability:expert
Ski length Tested:174
Ski Review:The Blizzard Quattro 8.4 Ti is a marvelous ski. Smooth, stable, predictable, and very quick edge to edge. I have skied them on ice, granular,...
Skier Height: 5' 11"
Skier Weight: 165
Skier Ability: Expert
Ski length Tested: 179
Ski Review: This is by far the best ski I have ever ridden. lightweight and Incredibly easy to turn, it excels on groomers, steeps, bumps and powder....