Line Blend 2014 Ski Review
Ski Statistics - Length (cm) / Sidecut (mm) / Radius (m)
164 / 132-100-122 /
171 / 132-100-122 /
178 / 132-100-122 / 21
185 / 132-100-122 /

Manufacturer's Description
A light, nimble, playful blend of all favorite freestyle skis in one, for slaying all-terrain with one.
The Blend's super light, nimble & playful construction will have you hot lapping the terrain park & getting first tracks in the trees with a smile on your face. Its light swing weight feels like nothing's on your feet for effortless tricks, yet maintains plenty of power under foot for smooth reliable stability at speed. It's magical Early Rise & flex in the tips keeps effortlessly floats in the powder and lays down nasty high speed butters on the groomers like a pro. Anywhere, any day, any condition, any terrain, it's the Blend. The entire mountain is your terrain park.
Real time prices for the Line Blend 2014, or similar ski products:
Line Blend Skis
Line
$419.95
(44% off)
Line Blend Skis 2020
Line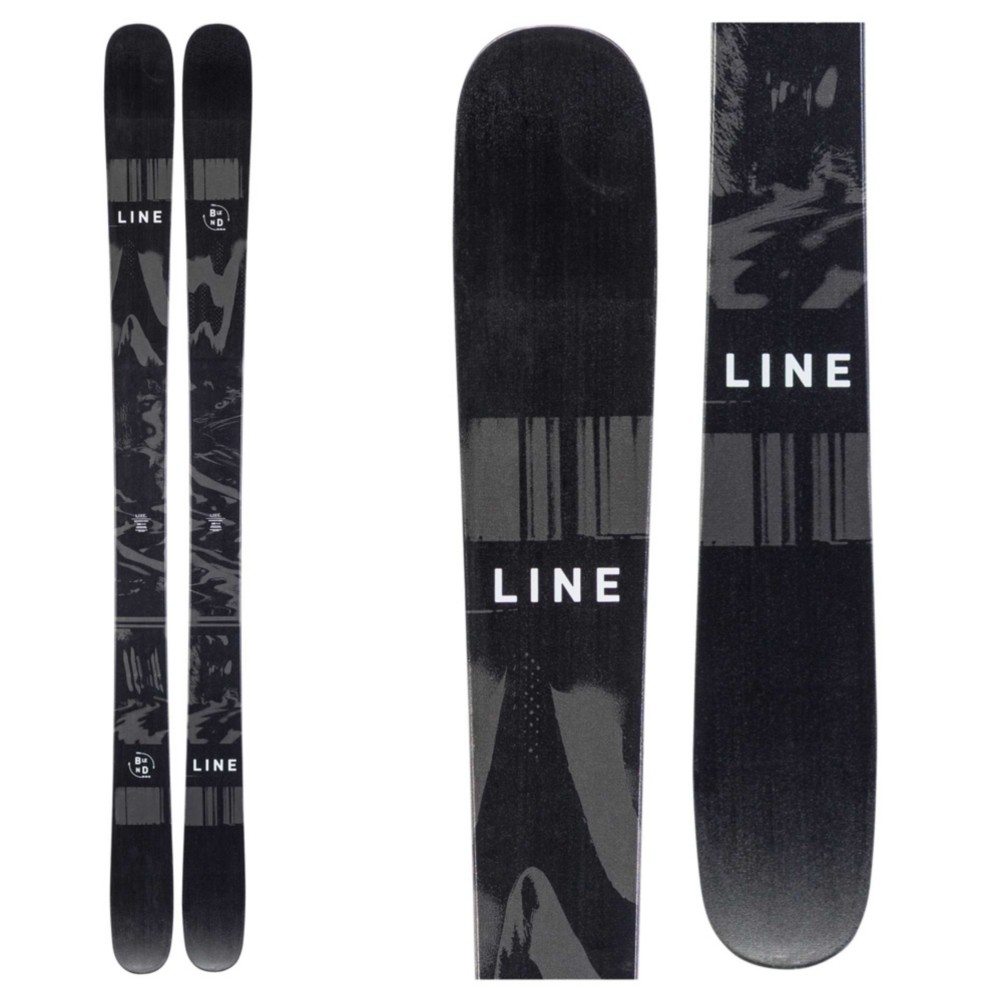 $599.95
Line Blend Skis 2020
Line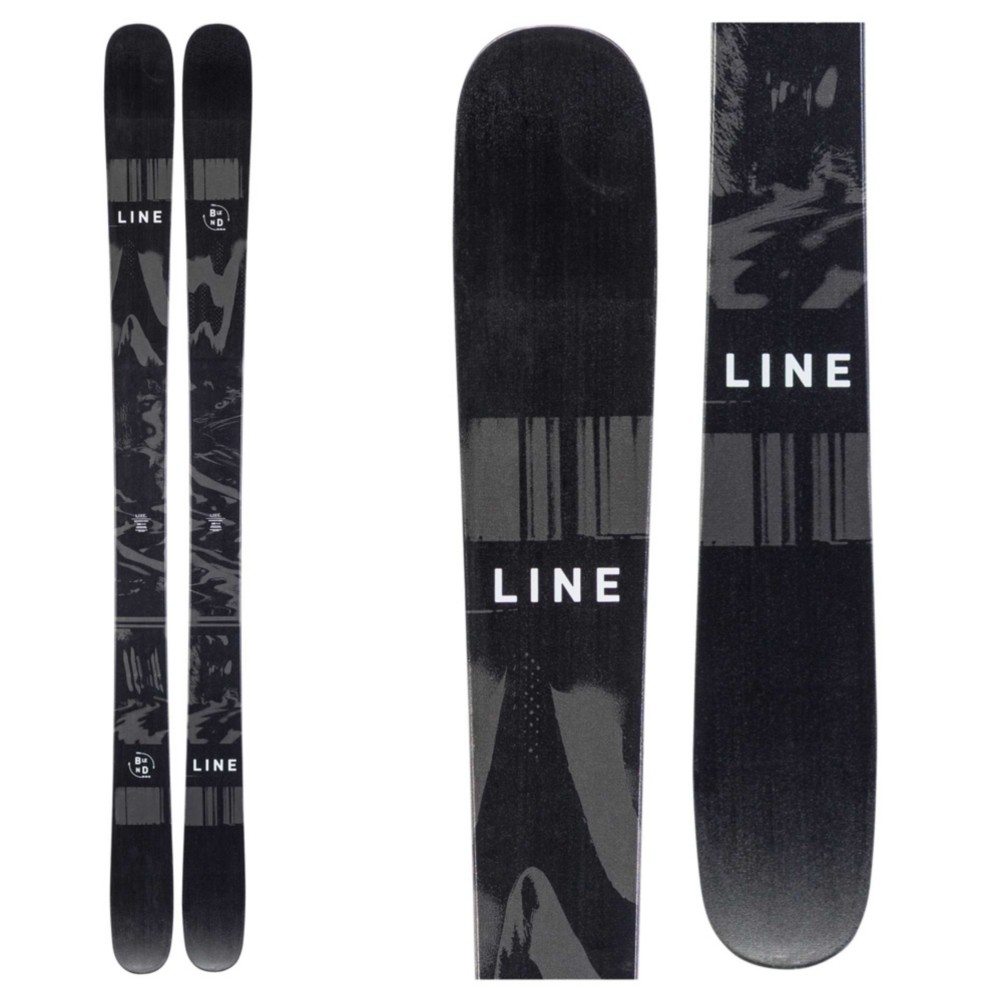 $599.95
Reader Ski Reviews of the Line Blend 2014
Add review of this ski.
Latest User Reviews
Hello, my name is Jim and I was just looking your website ski-review.com
over and thought I would message you on your contact form and offer
some help. I really like your site but I noticed you weren't getting a
lot of traffic and your...
I understand the Stockli Axis Pro is not made by Stockli, is this true?
thanks
Dana Simon
Skier Height: 5'9"
Skier Weight:194
Skier Ability:expert
Ski length Tested:174
Ski Review:The Blizzard Quattro 8.4 Ti is a marvelous ski. Smooth, stable, predictable, and very quick edge to edge. I have skied them on ice, granular,...