Line Pandora 110 2017 Ski Review
Ski Statistics - Length (cm) / Sidecut (mm) / Radius (m)
162 / 142-110-125 / 14
172 / 142-110-125 /

Manufacturer's Description
A favorite of Line pro and Teton Gravity Research athlete Hadley Hammer, the Pandora 110 has helped catapult Line engineering to the forefront of women's skiing in this versatile all-mountain package. Surfy through playful powder and precise on hardpack piste, the Pandora 110 is a box packed with power – but this one's not a myth, and you know exactly what you're going to get every time.
"You never know when you're going to have your best day. That's why I love skiing." – Hadley Hammer
Real time prices for the Line Pandora 110 2017, or similar ski products:
Line Pandora 110 Ski - Women's
Line

$384.97
(45% off)
Line Pandora 94 Womens Skis
Line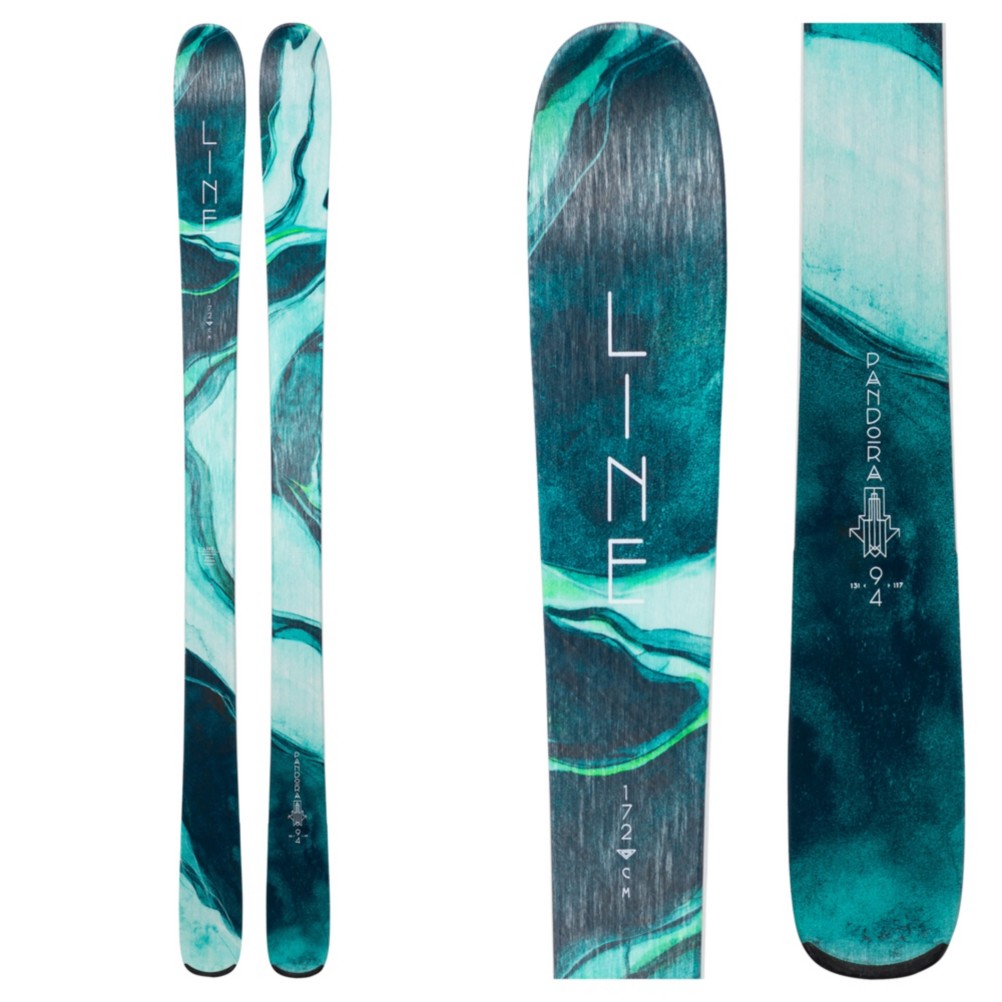 $369.95
(26% off)
Line Pandora 94 Womens Skis
Line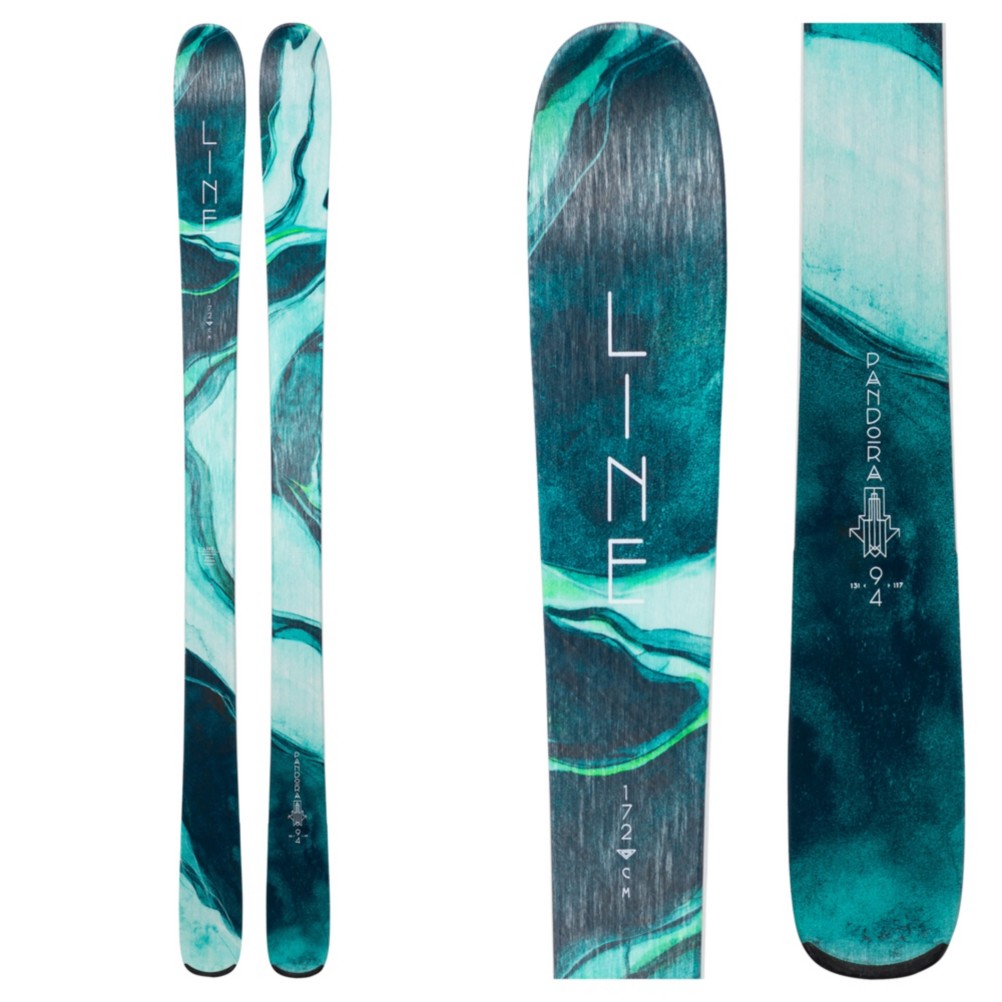 $369.95
(26% off)
Reader Ski Reviews of the Line Pandora 110 2017
Add review of this ski.
Latest User Reviews
Hello
i like your shop,
But I have a question, I see a lot of products in this webshop http://bit.ly/cheaperiteminthisshop1 that you also sell in your store.
but there items are 44% cheaper, well my question is what is the difference...
I understand the Stockli Axis Pro is not made by Stockli, is this true?
thanks
Dana Simon
Skier Height: 5'9"
Skier Weight:194
Skier Ability:expert
Ski length Tested:174
Ski Review:The Blizzard Quattro 8.4 Ti is a marvelous ski. Smooth, stable, predictable, and very quick edge to edge. I have skied them on ice, granular,...