Line Pandora 2014 Ski Review
Ski Statistics - Length (cm) / Sidecut (mm) / Radius (m)
162 / 142-110-125 / 14
172 / 142-110-125 /

Manufacturer's Description
The most advanced powder ski in the world for women who want to have more fun
We've applied over a decade of our best powder ski technology into the completely re-designed Pandora ski. The new construction is extremely light-weight, making it more nimble & playful than any other in the category. It has plenty of Early Rise for an easy to handle surfy feel in powder while maintaining plenty of deep sidecut & a reliable flex for unprecedented control on firm snow. This is by far the most fun, playful, easiest to handle ski in the powder and surprisingly everywhere else on the mountain. There's simply no other women's ski like it. It's your turn to get first tracks!
Real time prices for the Line Pandora 2014, or similar ski products:
Line Pandora 110 Ski - Women's
Line

$384.97
(45% off)
Line Pandora 94 Womens Skis
Line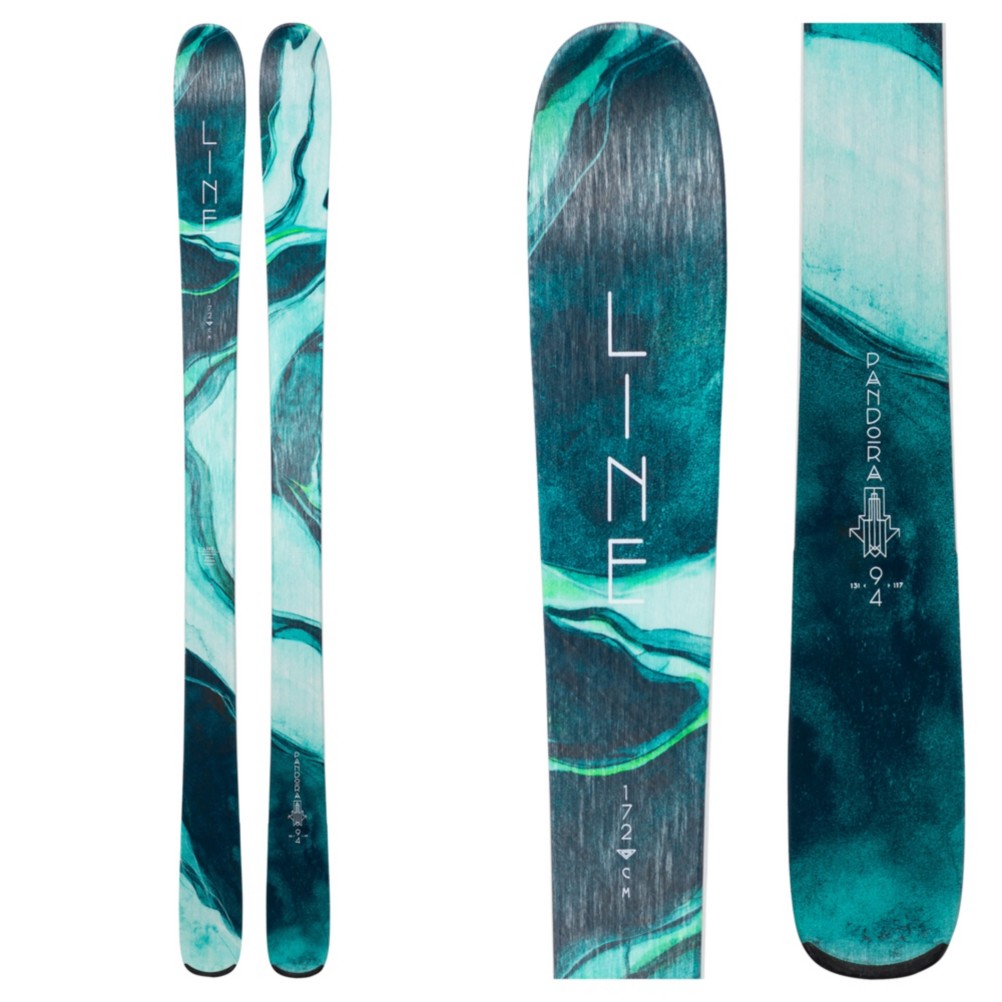 $369.95
(26% off)
Line Pandora 94 Womens Skis
Line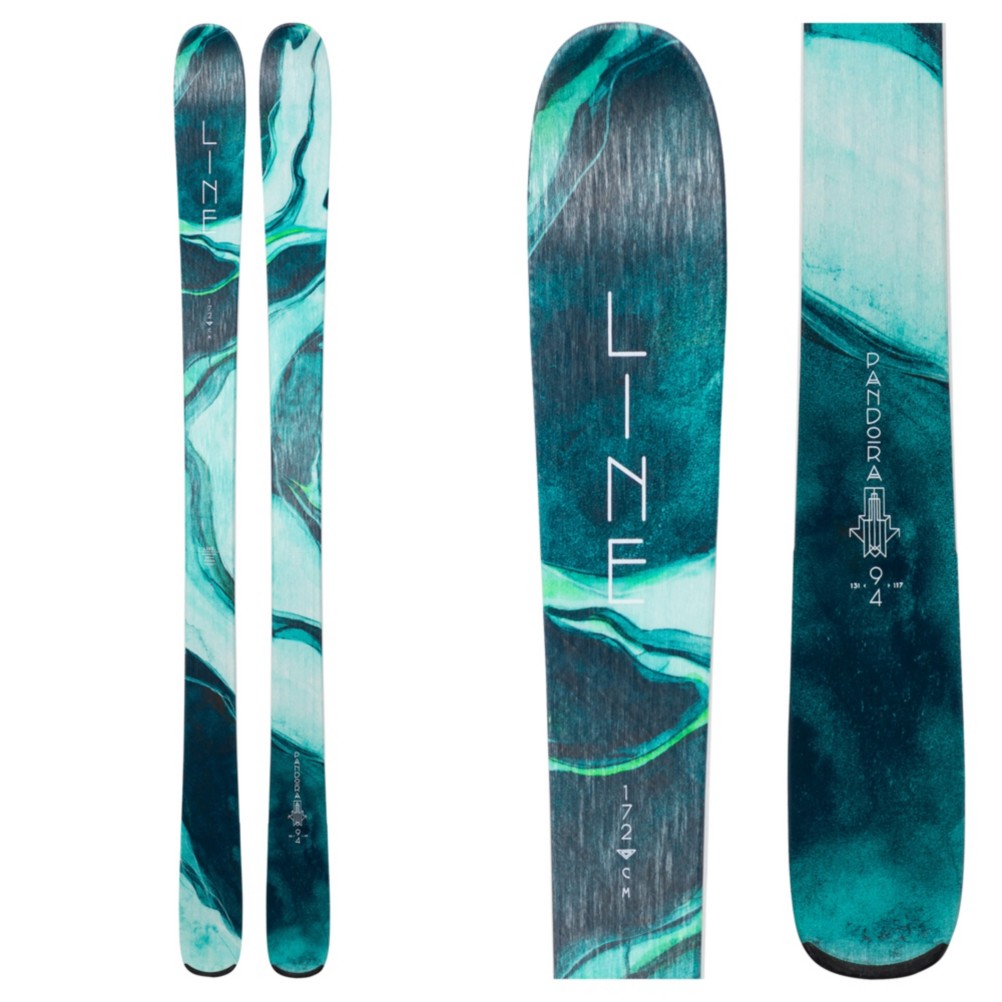 $369.95
(26% off)
Reader Ski Reviews of the Line Pandora 2014
Add review of this ski.
Latest User Reviews
Hello
i like your shop,
But I have a question, I see a lot of products in this webshop http://bit.ly/cheaperiteminthisshop1 that you also sell in your store.
but there items are 44% cheaper, well my question is what is the difference...
I understand the Stockli Axis Pro is not made by Stockli, is this true?
thanks
Dana Simon
Skier Height: 5'9"
Skier Weight:194
Skier Ability:expert
Ski length Tested:174
Ski Review:The Blizzard Quattro 8.4 Ti is a marvelous ski. Smooth, stable, predictable, and very quick edge to edge. I have skied them on ice, granular,...