Line Prophet 98 2014 Ski Review
Ski Statistics - Length (cm) / Sidecut (mm) / Radius (m)
165 / 132-98-123 /
172 / 132-98-123 /
179 / 132-98-123 / 17
186 / 132-98-123 /

Manufacturer's Description
Your concerns for going wider will be forgotten after your first turn.
The Prophet 98 strikes the perfect balance in width in order to perform equal on firm all-mountain snow as off trail adventures in softer snow, for a best of both worlds in all conditions. The subtle Early Rise™ provides extra float in the powder & effortless turn initiation on the hard pack. The reliable flex & metal and Capwall construction guarantees solid high speed stability and lively responsive edge control normally only found on carving specific skis. You'll never go back!
Real time prices for the Line Prophet 98 2014, or similar ski products:
Line Vision 98 Skis 2020
Line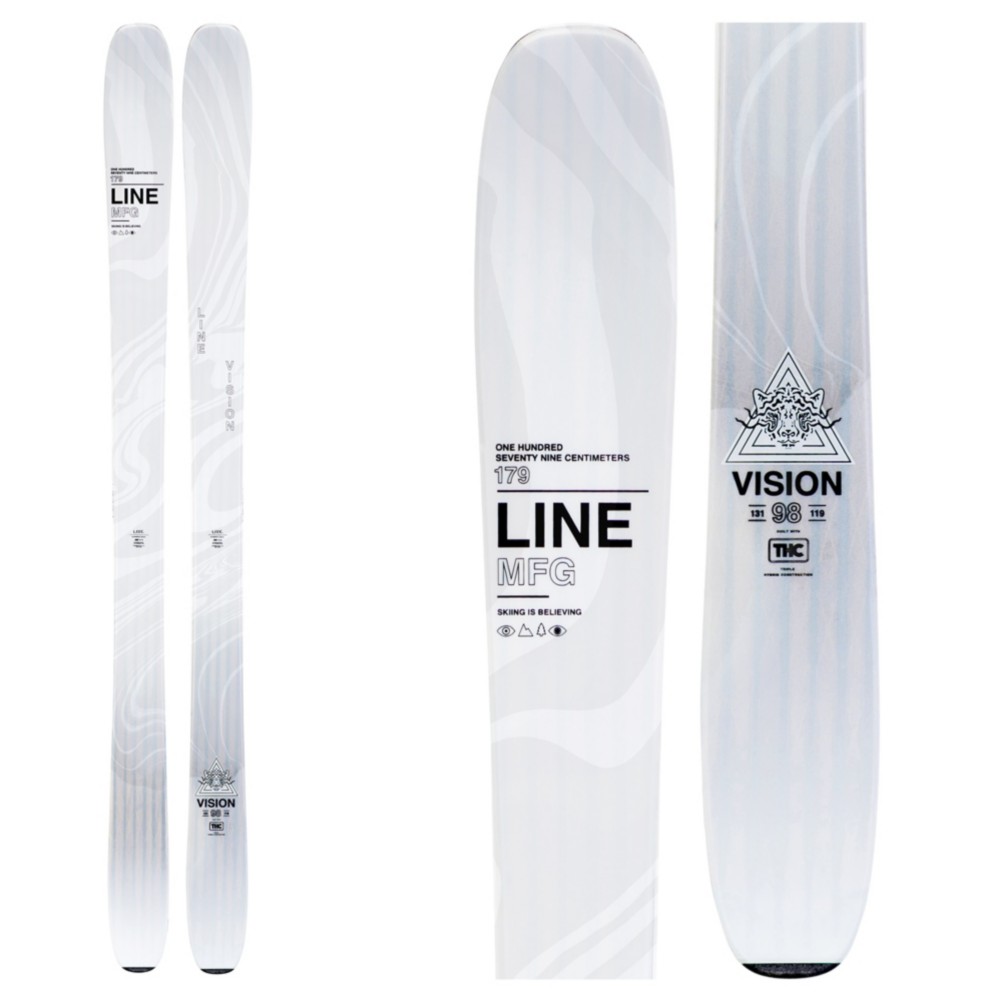 $699.95
Line Vision 98 Skis 2020
Line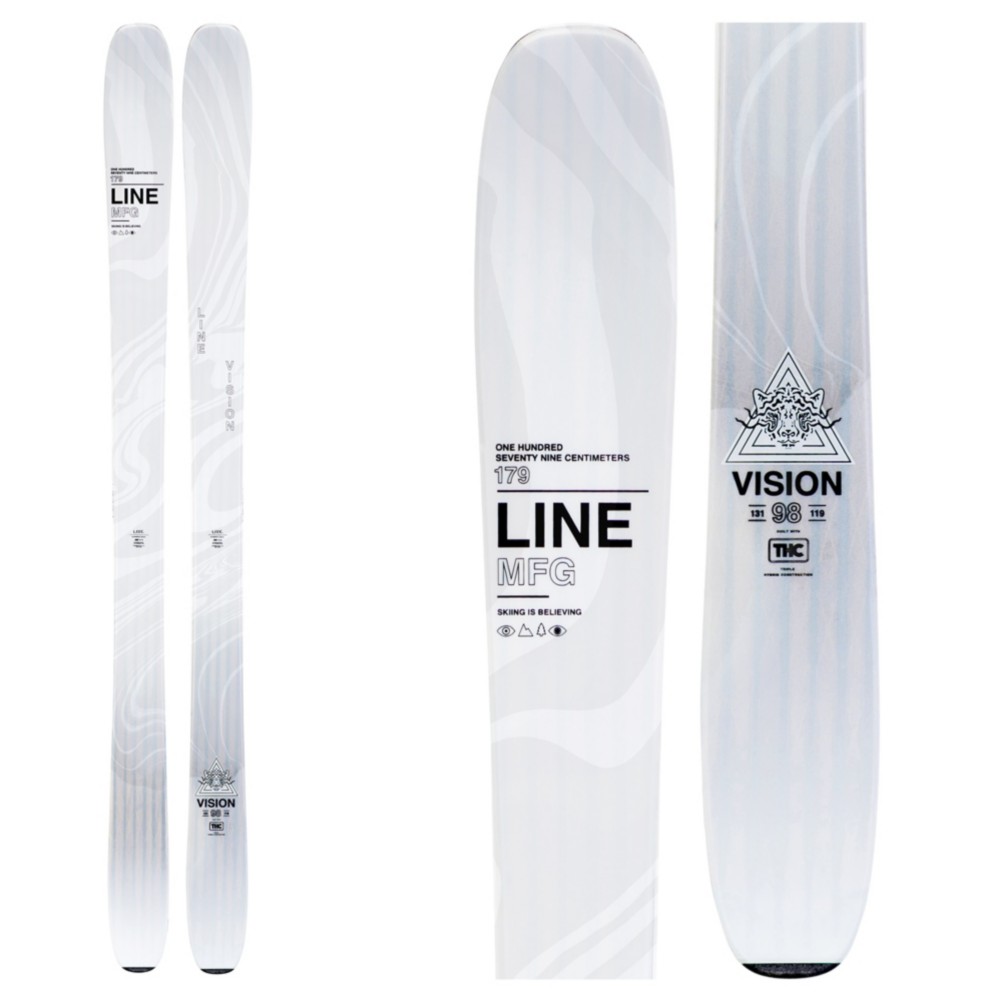 $699.95
Line Skis Vision 98 Skis 2020
Line Skis

$699.95
(13% off)
Reader Ski Reviews of the Line Prophet 98 2014
Add review of this ski.
Latest User Reviews
Hello
i like your shop,
But I have a question, I see a lot of products in this webshop http://bit.ly/cheaperiteminthisshop1 that you also sell in your store.
but there items are 44% cheaper, well my question is what is the difference...
I understand the Stockli Axis Pro is not made by Stockli, is this true?
thanks
Dana Simon
Skier Height: 5'9"
Skier Weight:194
Skier Ability:expert
Ski length Tested:174
Ski Review:The Blizzard Quattro 8.4 Ti is a marvelous ski. Smooth, stable, predictable, and very quick edge to edge. I have skied them on ice, granular,...