Line Sick Day 110 2017 Ski Review
Ski Statistics - Length (cm) / Sidecut (mm) / Radius (m)
172 / 142-110-125 /
179 / 142-110-125 / 18
186 / 142-110-125 /

Manufacturer's Description
In three short years of life, the Line Sick Day has become one of the most awarded ski shapes in the world. Taste the remedy for yourself, and your boss might just never see you again. The Sick Day 110 is the Jeff Curry-inspired crowd favorite for conquering the slack country, backcountry, and hardpack. Let this ski's lively aspen and tough maple core composite carry you from first bell to last call, or take it out of bounds to taste what Line pro Andrew Whiteford calls the "perfect combination": lightweight for slogs and boot packs, and able to hard-charge the steepest lines.
Real time prices for the Line Sick Day 110 2017, or similar ski products:
Line Sick Day 95 Skis
Line
$425.55
(43% off)
Line Sick Day 114 Ski
Line

$419.97
(40% off)
Line Sick Day 104 Skis
Line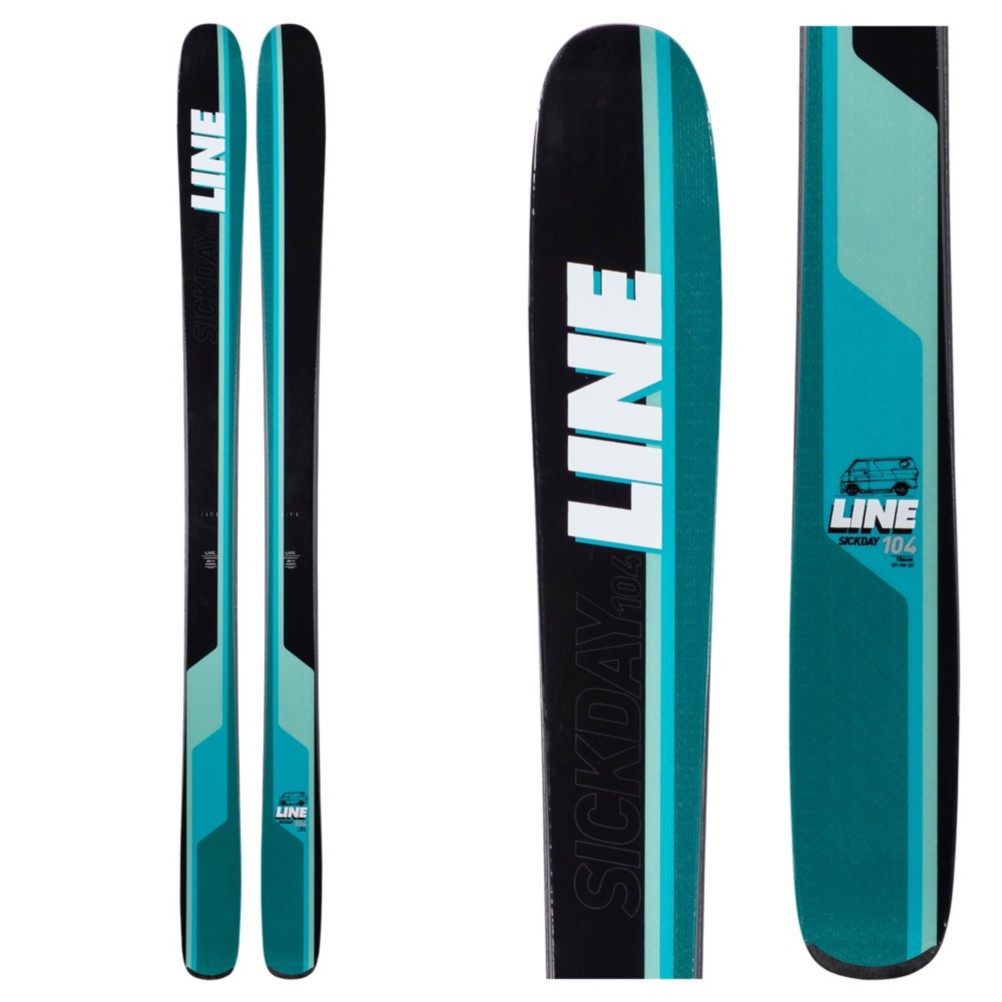 $419.95
(30% off)
Reader Ski Reviews of the Line Sick Day 110 2017
Add review of this ski.
Latest User Reviews
Hello
i like your shop,
But I have a question, I see a lot of products in this webshop http://bit.ly/cheaperiteminthisshop1 that you also sell in your store.
but there items are 44% cheaper, well my question is what is the difference...
I understand the Stockli Axis Pro is not made by Stockli, is this true?
thanks
Dana Simon
Skier Height: 5'9"
Skier Weight:194
Skier Ability:expert
Ski length Tested:174
Ski Review:The Blizzard Quattro 8.4 Ti is a marvelous ski. Smooth, stable, predictable, and very quick edge to edge. I have skied them on ice, granular,...