Line Sick Day 125 2014 Ski Review
Ski Statistics - Length (cm) / Sidecut (mm) / Radius (m)
186 / 150-125-137 / 19
192 / 150-125-137 /

Manufacturer's Description
Used up all your sick days?
Call in dead.It's dumping!
The Sick Day 125 ski is our most playful, floatiest, easiest to handle ski for surfing powder while still maintaining plenty of control on the firm snow. Its innovative light weight construction makes it one of the lightest alpine skis on the market while proudly maintaining 100% of it's downhill performance & most important durability. Whether you're hiking the backcountry or skiing in-bounds, lighter skis saves your energy for more fun taking more runs. The wider tip & narrower tail in addition to the Early Rise keeps you effortlessly floating in the powder, with one-of-a-kind intuitive steering like your surfing a long board into the sunset. The deep sidecut and reliable flex pattern provides impressive grip on firm snow previously not possible. Jump on these boards and you'll be carving, floating, slashing, smearing, spraying your way to the best sick day of your life.
Real time prices for the Line Sick Day 125 2014, or similar ski products:
Line Sick Day 104 Skis
Line
$415.95
(45% off)
Line Sick Day 104 Skis
Line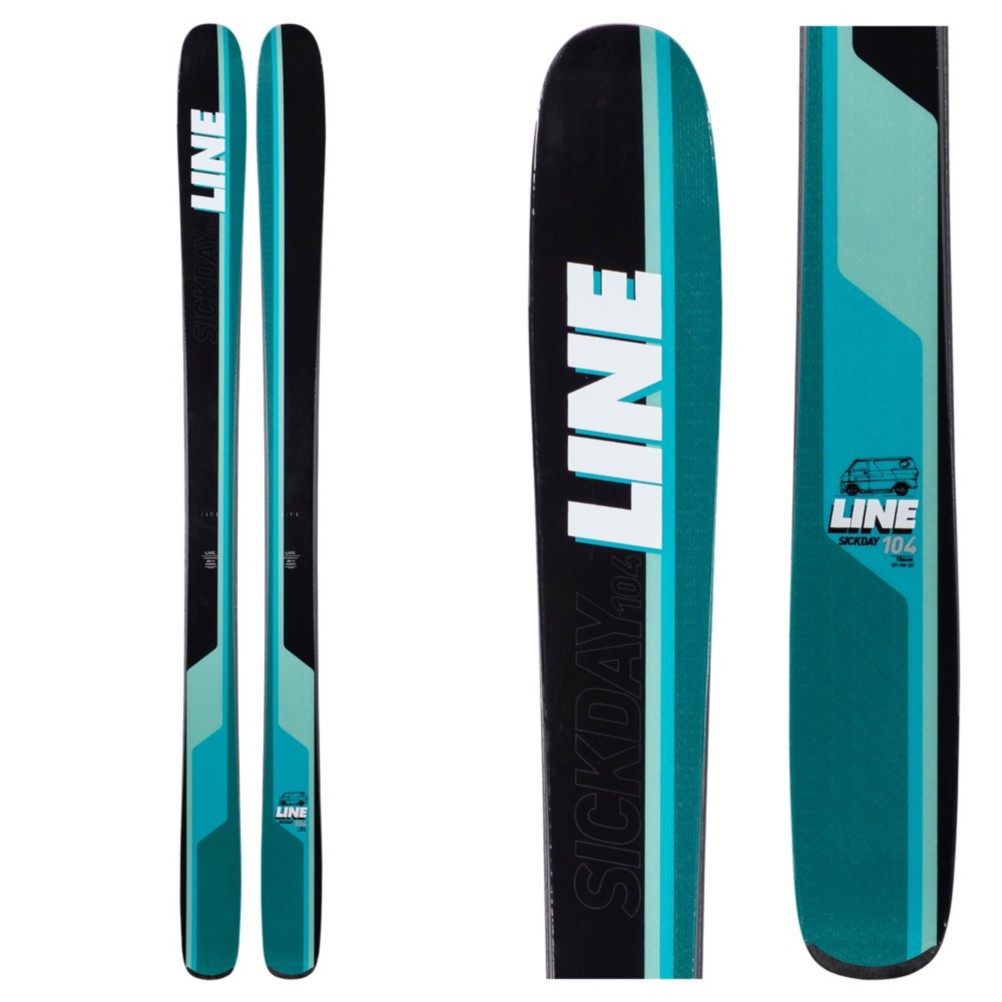 $419.95
(30% off)
Line Sick Day 104 Skis
Line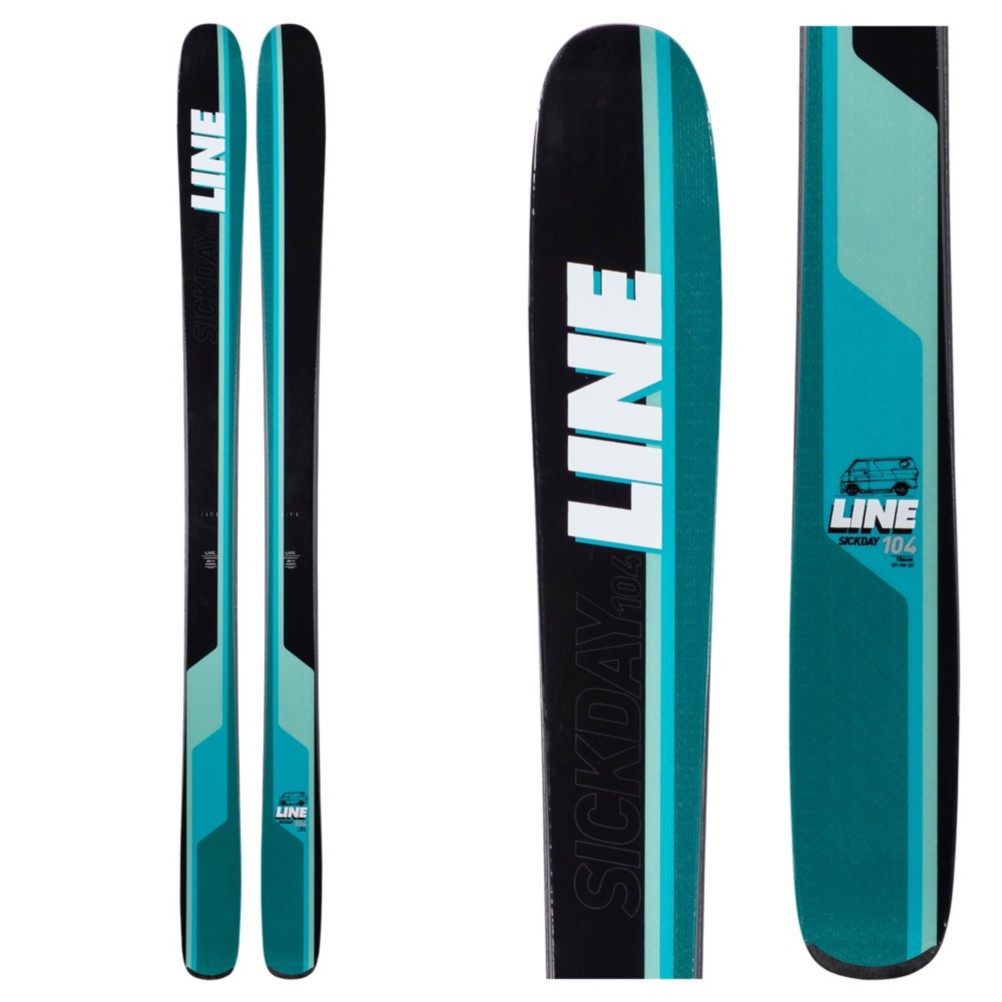 $419.95
(30% off)
Reader Ski Reviews of the Line Sick Day 125 2014
Add review of this ski.
Latest User Reviews
Hello, my name is Jim and I was just looking your website ski-review.com
over and thought I would message you on your contact form and offer
some help. I really like your site but I noticed you weren't getting a
lot of traffic and your...
I understand the Stockli Axis Pro is not made by Stockli, is this true?
thanks
Dana Simon
Skier Height: 5'9"
Skier Weight:194
Skier Ability:expert
Ski length Tested:174
Ski Review:The Blizzard Quattro 8.4 Ti is a marvelous ski. Smooth, stable, predictable, and very quick edge to edge. I have skied them on ice, granular,...