Line Soulmate 98 2014 Ski Review
Manufacturer's Description
No watered down women's skis here. The soulmate 98 is for chicks that rip!
The Soulmate 98 is built with the same high performance technology & construction as our guys freeride skis, simply lighter for a rare blend of power and light weight agility, just like you! It's the perfect all-in-one ski for those looking for extra horsepower to get into the steep & deep while maintaining the precision to still shred the hard pack like you never left it.
Real time prices for the Line Soulmate 98 2014, or similar ski products:
Line Vision 98 Skis 2020
Line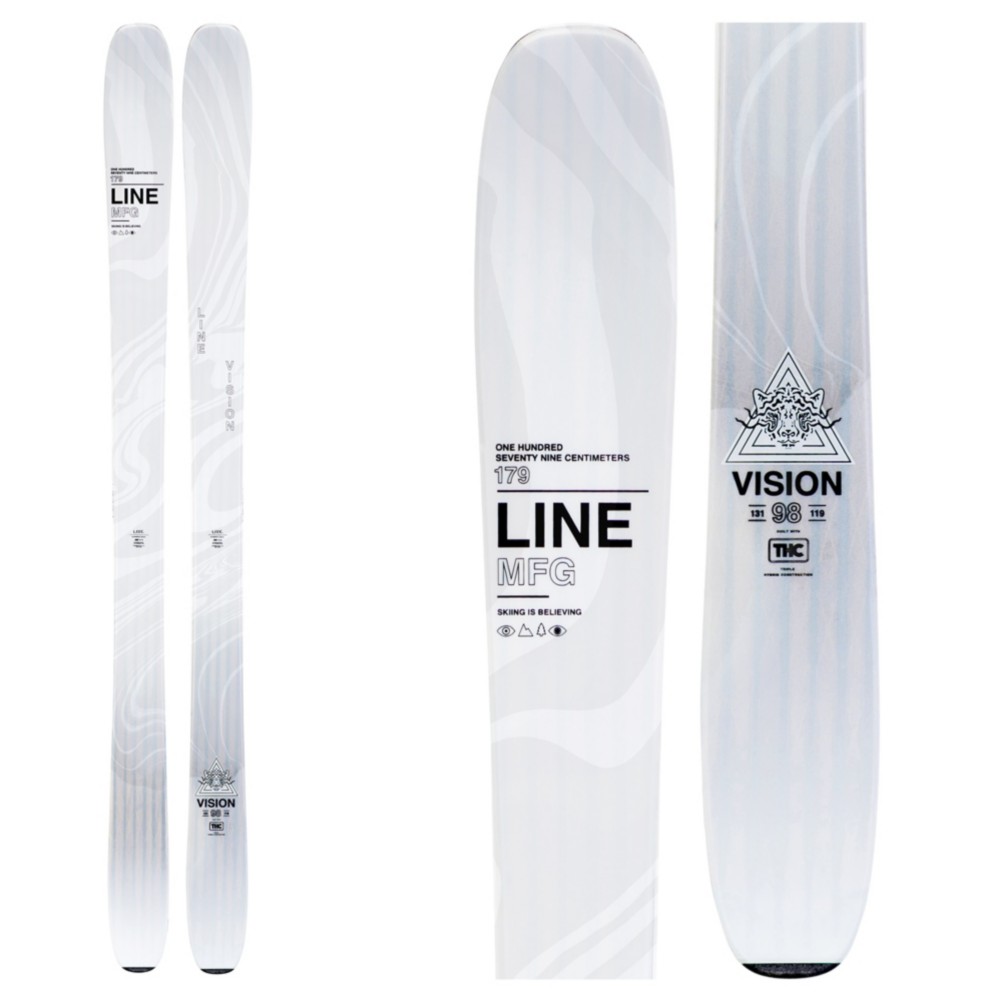 $699.95
Line Vision 98 Skis 2020
Line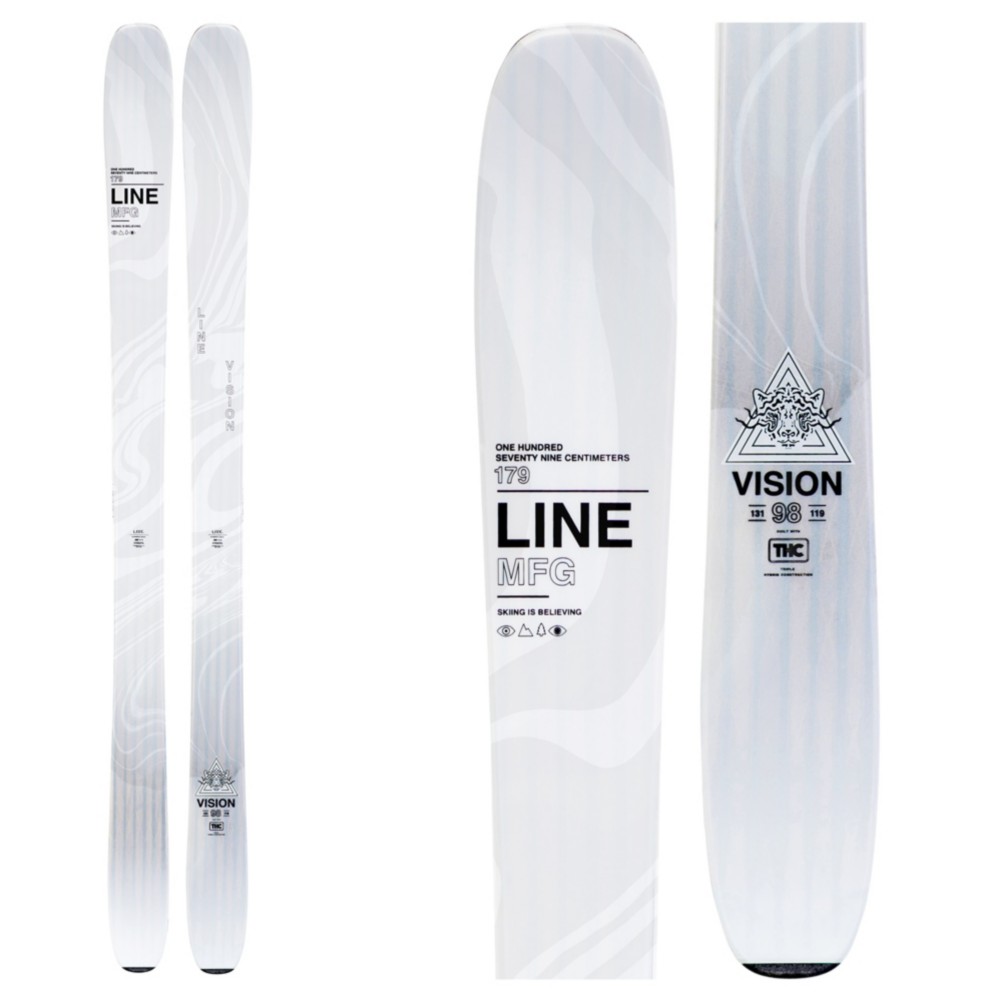 $699.95
Line Skis Vision 98 Skis 2020
Line Skis

$699.95
(13% off)
Reader Ski Reviews of the Line Soulmate 98 2014
Add review of this ski.
Latest User Reviews
Hello
i like your shop,
But I have a question, I see a lot of products in this webshop http://bit.ly/cheaperiteminthisshop1 that you also sell in your store.
but there items are 44% cheaper, well my question is what is the difference...
I understand the Stockli Axis Pro is not made by Stockli, is this true?
thanks
Dana Simon
Skier Height: 5'9"
Skier Weight:194
Skier Ability:expert
Ski length Tested:174
Ski Review:The Blizzard Quattro 8.4 Ti is a marvelous ski. Smooth, stable, predictable, and very quick edge to edge. I have skied them on ice, granular,...