Majesty Werewolf 2017 Ski Review
Ski Statistics - Length (cm) / Sidecut (mm) / Radius (m)
166 / 118-88-108 / 20.4
175 / 120-90-110 / 23.3
184 / 122-92-112 / 26.2

Manufacturer's Description
Werewolf is a freetouring ski perfect for multipurpose skiing where lightweight and performance are essential.
It was created for the efficiency conscious free-tourers and ski-mountaineers, who are uncompromising when it comes to quality and versatility. Thanks to shifting the widest point of the ski, the sidecut is reduced allowing for a better edge grip during traverses.
Did we mention that Werewolf won't break the bank?
Additionally, the tip rocker guarantees very comfortable powder riding, and the under-the-boot section of the ski can be effectively used no matter snow conditions or season you pursue to enjoy. Werewolf tail design will appear to the spring touring enthusiasts, who constantly ski in heavy snow.
Real time prices for the Majesty Werewolf 2017, or similar ski products:
686 infiLOFT Majesty Gloves
686
$49.95
Pendleton Mountain Majesty Blanket
Pendleton

$269
686 infiLOFT Majesty Womens Mittens
686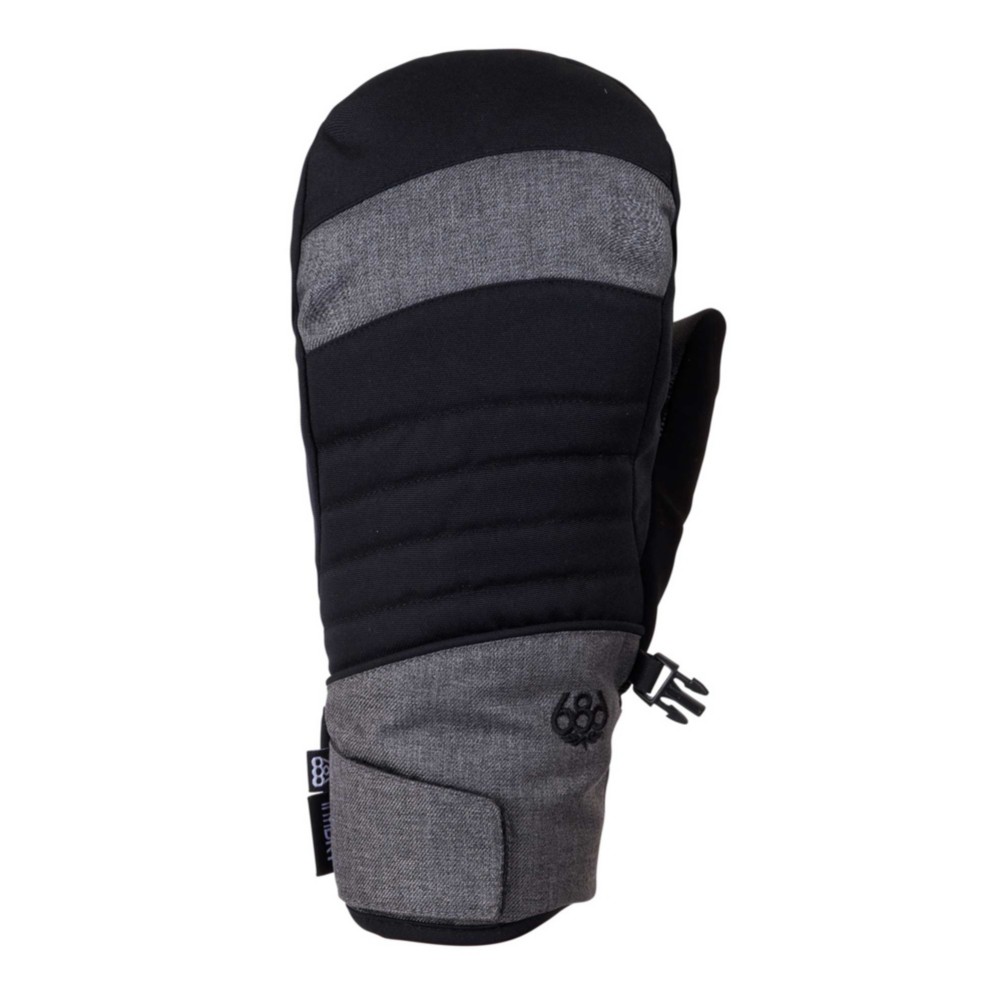 $34.99
(30% off)
Reader Ski Reviews of the Majesty Werewolf 2017
Add review of this ski.