Ski Statistics - Length (cm) / Sidecut (mm) / Radius (m)
144 / 120-72-100 / 11.5
150 / 120-72-100 / 12.5
156 / 120-72-100 / 13.5
162 / 120-72-100 / 14.5
168 / 122-72-102 / 15

Manufacturer's Description
The Sentra S 6 Evo is the optimal on piste performance ski that will bring you to express your best on the slope. Light, chic, versatile, this ski is design to give you the ultimate performance regardless the turn shape you feel like doing. Inspired from Nordica iconic Spitfire PRO the S 6 will definitely get you to stay out there for more fun.
Real time prices for the Nordica Sentra S 6 Evo 2018, or similar ski products:
Nordica Sentra SL7 Womens Skis with TPX 12 EVO Bindings 2018
Nordica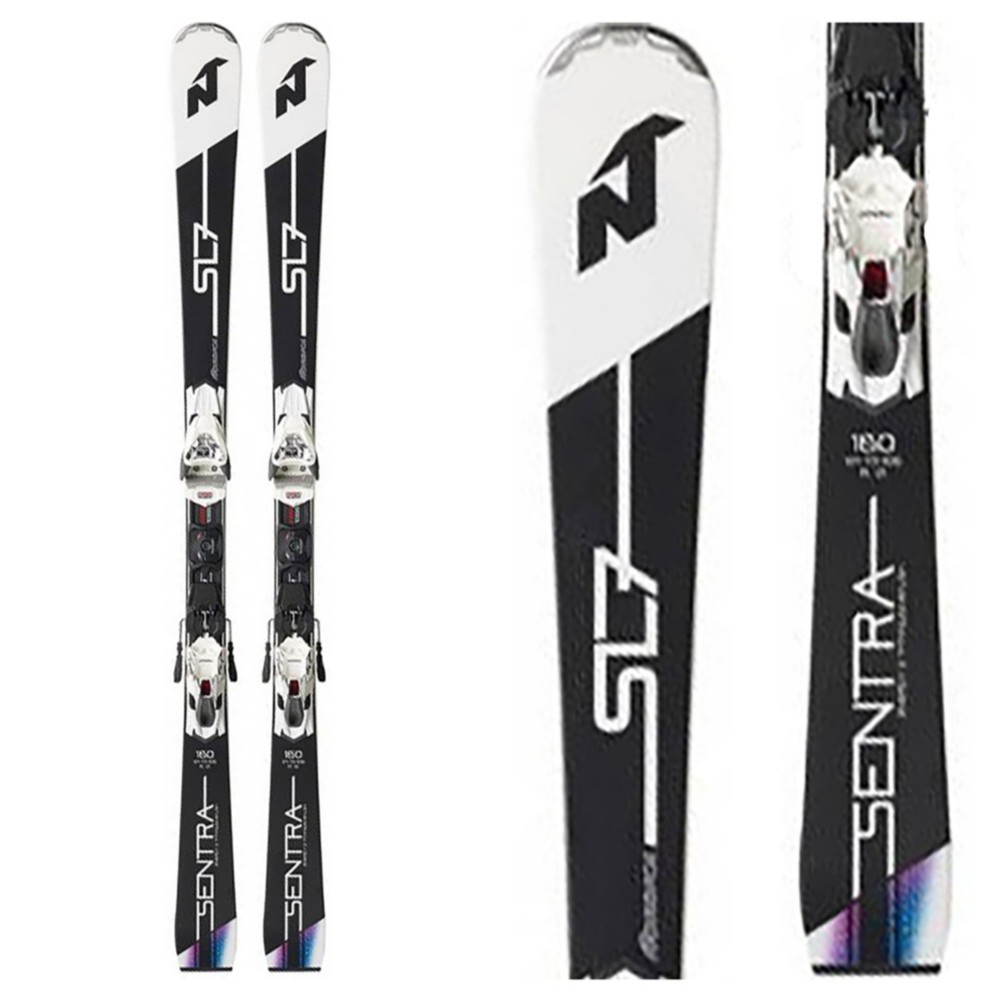 $249.99
(72% off)
Reader Ski Reviews of the Nordica Sentra S 6 Evo 2018
Add review of this ski.