Ski Statistics - Length (cm) / Sidecut (mm) / Radius (m)
146 / 133-84-120 /
154 / 133-84-120 /
162 / 133-84-120 /
170 / 133-84-120 /
178 / 133-84-120 / 16
186 / 133-84-120 /

Manufacturer's Description
Amplified with Rossignol's new Carbon Alloy Matrix, the all-new Experience 84 HD is an undeniable all-mountain benchmark for expert to advanced skiers. With its award-winning versatility intact, the new Experience 84 HD blends the heart of a high-performance carving machine with a smooth, effortless freeride feel. Carbon Alloy Matrix increases edge grip, stability, dampness, and drive for a finely-tuned fusion of damp, "planted-to-the-snow" edge grip and loose, playful mobility. Combined with our patented Air Tip technology, Auto Turn Rocker profile, and Extended Sidecut, the new all-mountain standard delivers high-definition performance across all terrain and snow conditions. It's racing DNA meets freeride. Precision and power meets effortless float. It's everything you need for the ultimate one-ski-quiver.
Real time prices for the Rossignol Experience 84 HD (Konect) 2017, or similar ski products:
Rossignol Experience 84 AI Skis with SPX 12 Konect GW Bindings
Rossignol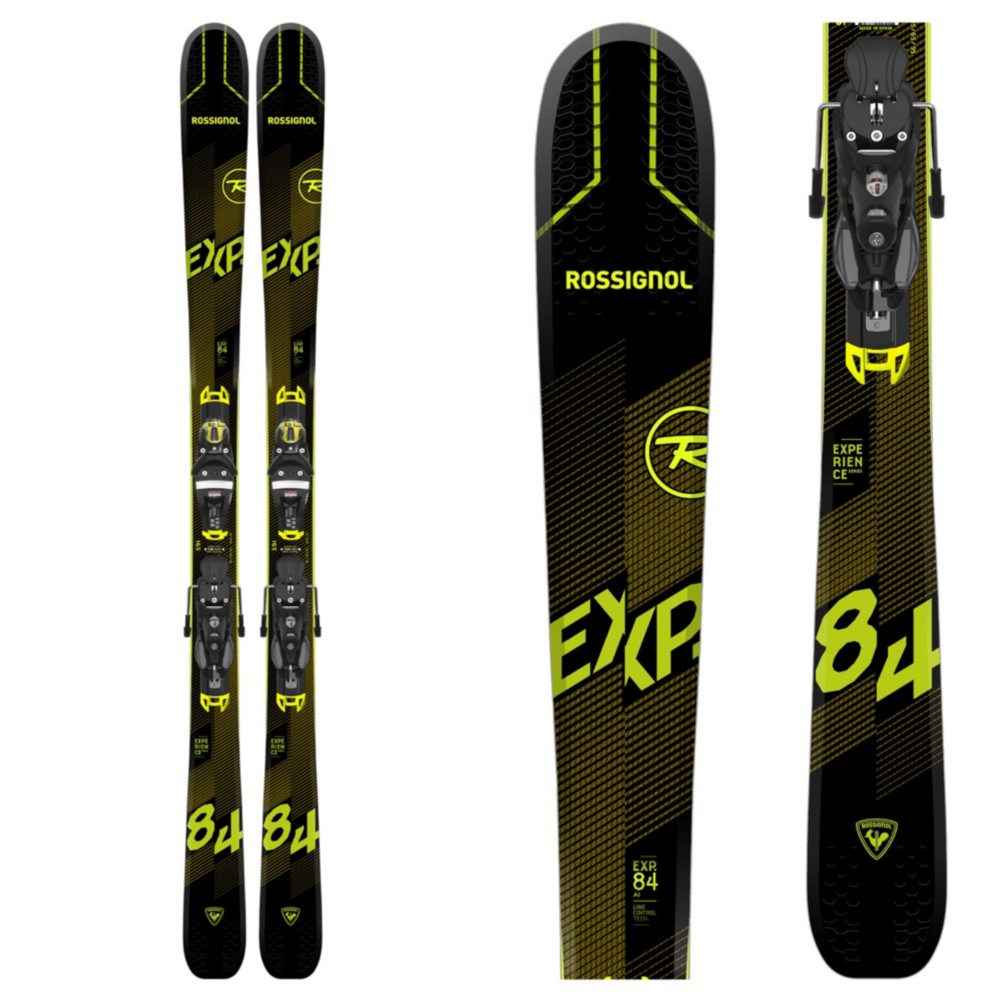 $559.97
(30% off)
Rossignol Temptation 84 HD Skis 2018
Rossignol

$549.95
Rossignol Experience 84 AI Ski With Look SPX 12 Dual B90 Binding
Rossignol

$359.98
Reader Ski Reviews of the Rossignol Experience 84 HD (Konect) 2017
Add review of this ski.