Ski Statistics - Length (cm) / Sidecut (mm) / Radius (m)
178 / 138-114-126 / 23

Manufacturer's Description
This is Stereo's brand new ski for the deep days! Made with a new, innovative hybrid carbon fiberglass construction that combines the overall rigidity from tri-axial fiberglass and beech/poplar wood core with the great stiffness-to-weight ratio of carbon fibre. This provides excellent stability and ski performance while keeping the overall weight low. Zero camber, elliptical rocker line and 114mm waist provides a lightweight experience with great float. The Fram – named after the ship that put Norwegian explorers in the history books!
Real time prices for the Stereo Fram 2018, or similar ski products:
Atomic Four Q Stereo Goggles 2023 in Pink
Atomic

$183.99
(20% off)
Atomic Savor Big Stereo Womens Goggles
Atomic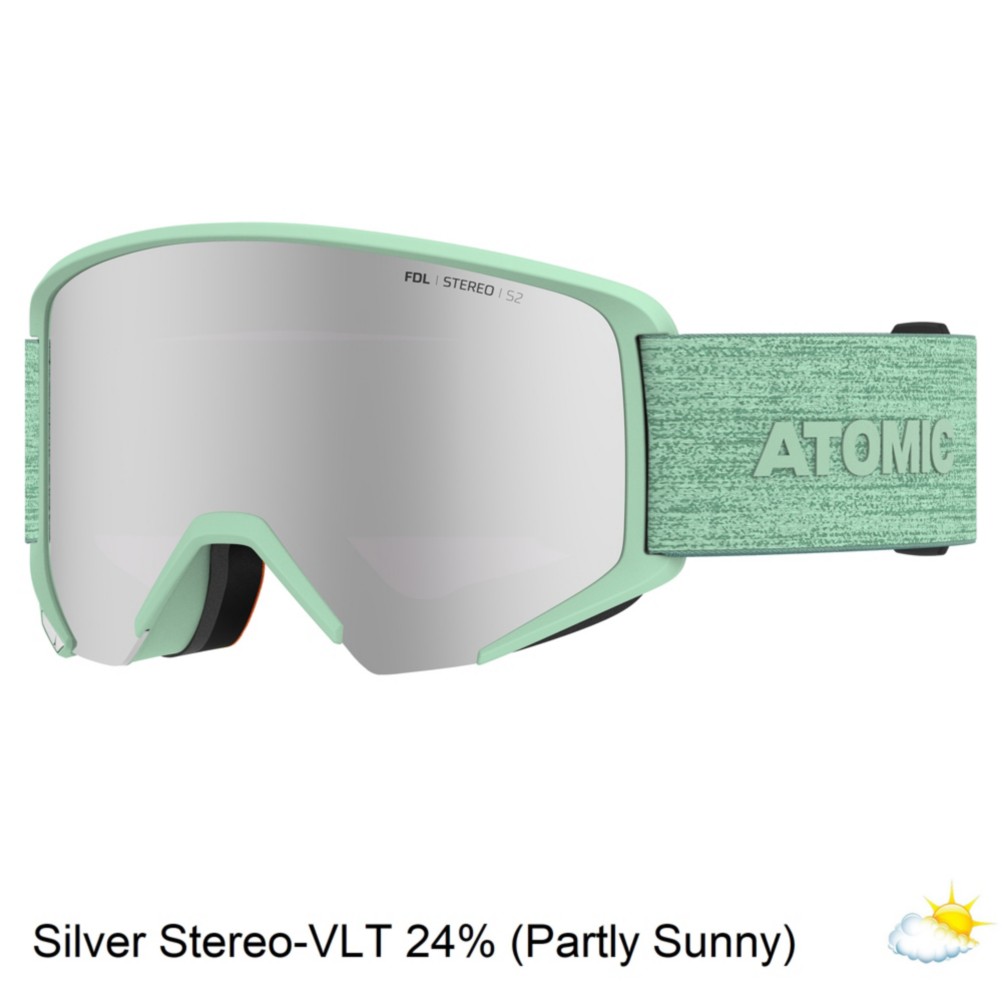 $130
Atomic Revent Q Stereo Goggles 2023 in Red
Atomic
$167.99
(20% off)
Reader Ski Reviews of the Stereo Fram 2018
Add review of this ski.